This magnanimous structure took almost 9 years to build and by 2032 it would complete 100 years of operation! More than 1600 people were employed in the construction work, comprising civil engineers, iron workers, masons, and boiler makers. To get this massive steel arch bridge standing all tall and mighty, over 52,800 tonnes of steel has been put into this fabulous construction. By the year 2017, it was estimated that the bridge supported the movement of over 200 trains, 160,000 vehicles, and over 1,900 bikes each day!
Sydney Harbour Bridge Climb
There are 4 different climb options ranging from 2.5 hours to 3.5 hours! The Summit gives adventure enthusiast 4 such choices to climb the bridge and get unimaginably spectacular views of the Darling Harbors! Summit, Summit Insider, Ultimate and Burrawa (Indigenous Climb) are the 4 choices of climb. The shortest climb only takes 1002 steps and the longest of all takes 1621 steps. This is for the highly adventurous souls who have the guts to feel like a bird! Travel Agent Tip: Some of these climbs can happen at dawn, at dusk and at twilight. Find out what time is more suitable for your guests' taste and suggest the right tour. Ensure that you inform enthusiastic guests not to forget to ask for their "Climb Certificate of Achievement" after the completion. Get in touch with your T3 Agent now to know the difference between the 4 climb types and the tour cost!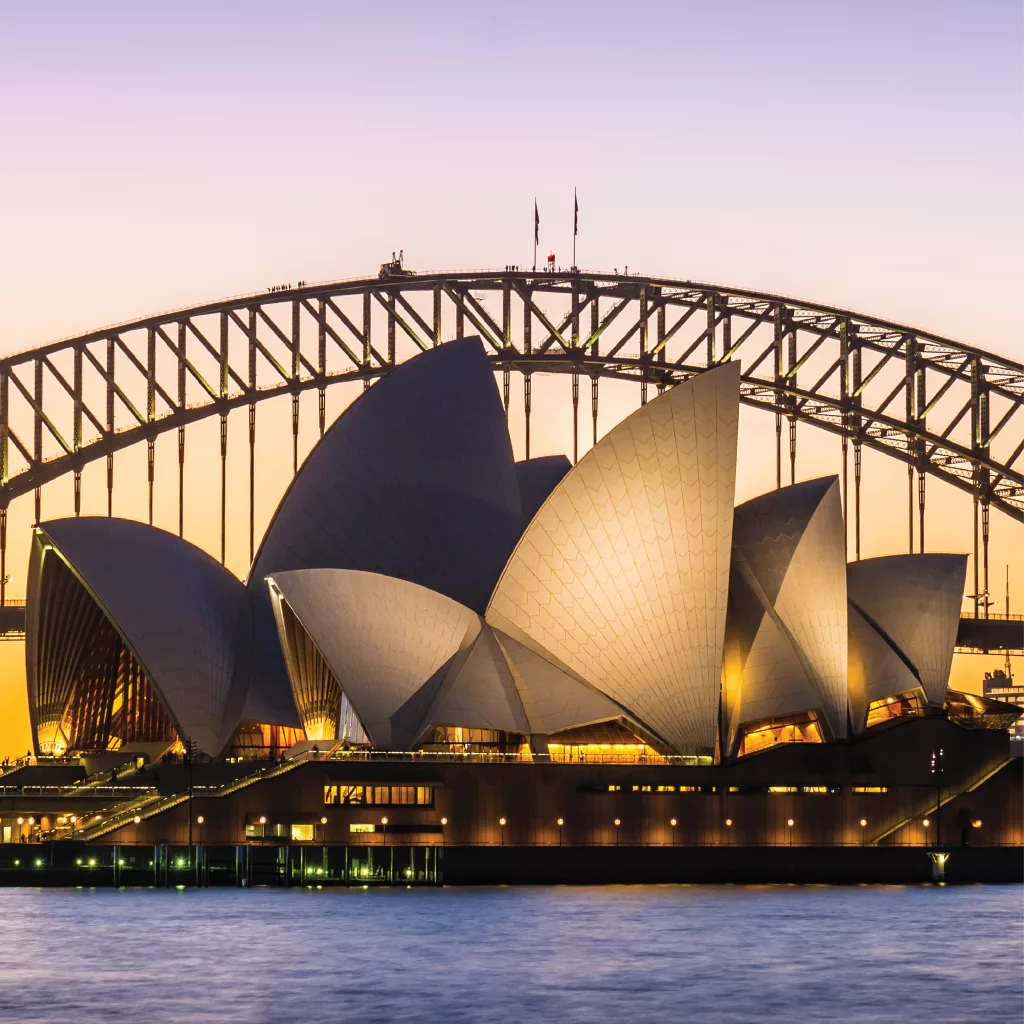 Sydney Opera House
Inaugurated by the late Queen Elizabeth II in 1973, Opera House is a beauty to look at when you are on the Harbour Bridge and once people reach inside, they find out that's it's a true architectural master piece. And architecture is only the beginning. They have amazing set of tours from food tours, kids' tours, backstage tours (behind the scenes), etc. They also have multiple events throughout the year ranging from circus, magic, cabaret show, comedy, jazz, dance, films, talk shows and even workshops. If your clients are interested in watching or being part of any such events, do get in touch with your T3 agent for more guidance and better information about the kind of commission you can earn by selling them to your clients.
Sydney Harbour Cruise
If you are suggesting this experience to honeymooners or couple of any age group, then give the tall ship twilight dinner cruise option. Sunset dinner cruise is another excellent option suitable for the romantic voyagers. After guests return back from the trip, you are sure to get a friendly pat on your back for best suggestion. If you are suggesting this experience to youngsters, to families with teens or adventure travelers, then give them the hop-on-hop-off cruise experience. Yes! You read it correctly. People can enjoy the major locations like the Circular Quay, Watsons Bay, and Manly Beach or even visit the Taronga Zoo via a hop-on-hop-off Sydney Harbour Cruise! If you are suggesting this to guests who love the marine life, then give them the Sydney Whale Watching Cruise Including Lunch or Breakfast. They are sure to have a gala time.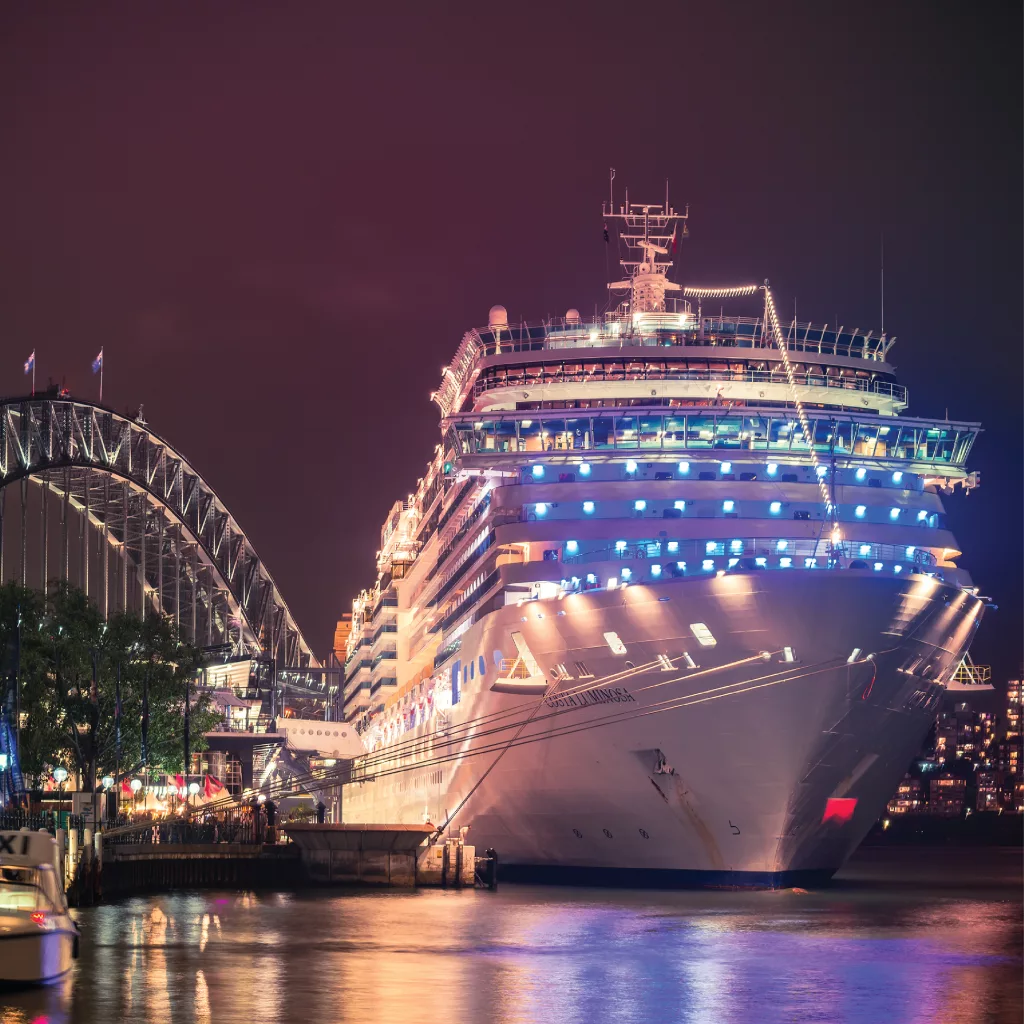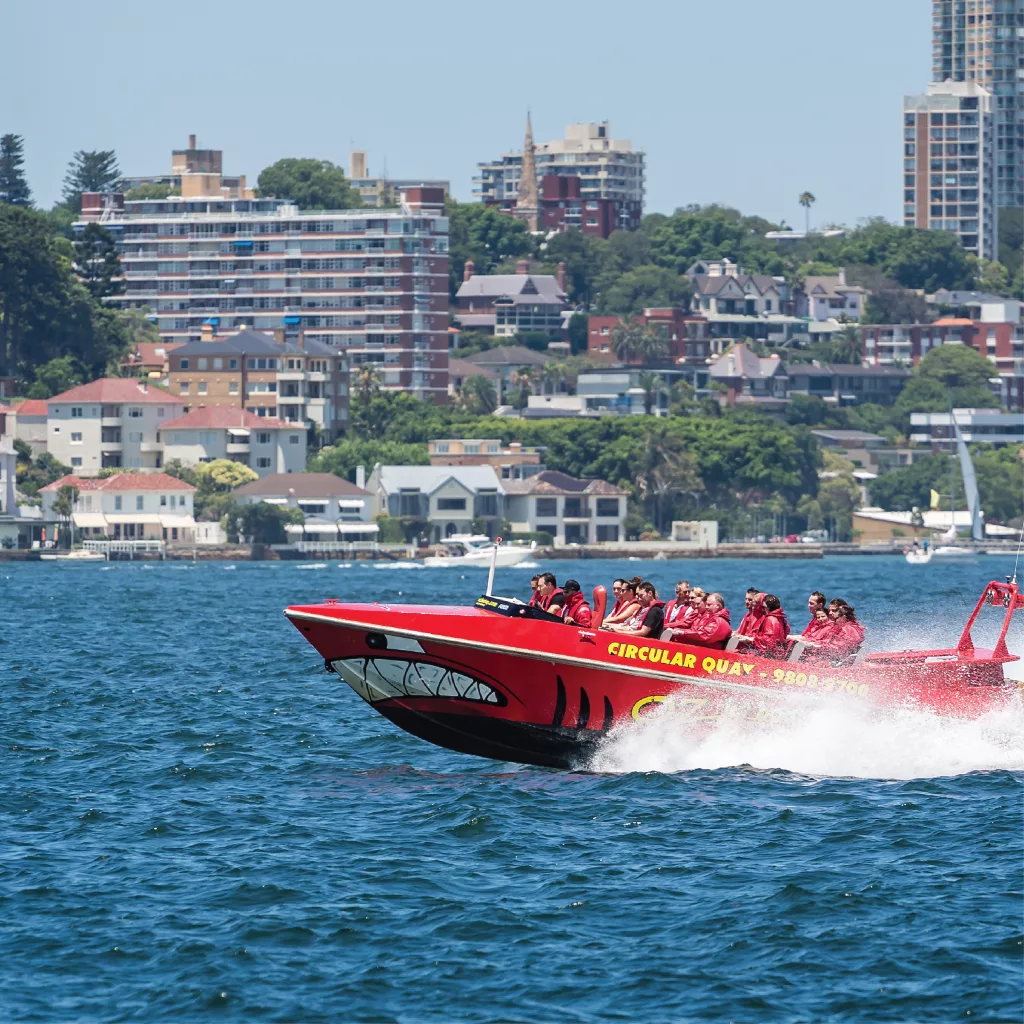 Sydney Harbour Jet Boat Thrill Ride

This 270 degree spin ride is a must do for those high-energy travelers who love taking on the thrilling experiences while on a holiday. The duration of the jet-boat ride is usually for 30 minutes only. But the thrill will be remembered for years to come. The jet boat pilots generally tend to share facts, legends and funny stories about Sydney and Australia, making the ride much more amusing. They zoom off with such speed which pushes the adrenaline rush to splendid levels!
Sydney Harbour tour by the helicopter, surfing lessons at the Bondi Beach, Skyfeast at the Sydney Tower are the other wonderful torus you can suggest to the relevant people. Travel Agent Tip – always understand what your clients are looking for in a holiday. Free-time or adventure or just relaxation or sunset/sunrise experiences or best enjoyable tours for their children. This will help you to craft the perfect itinerary to meet your client requirements in the best possible manner.