Dubbed as "the City of a Hundred Spires" Prague is a spectacular city known to illuminate the spirits of an entire country – the Czech Republic. The Vltava River running through the centre divides the cityscapes and creates alluring scenery. The Old Town Square, decorated with enchanting architecture, antique baroque buildings, ancient Gothic churches and the medieval Astronomical Clock, Charles Bridge is furrowed with statues of Catholic saints are some of the famous hotspots one must not miss visiting, while at Prague. The animated hourly show of the Astronomical Clock is an experience itself which every single tourist traveling to Eastern Europe should enjoy at least once. While the above mentioned locations are popular among the regular travelers, there are a few are off-the-beaten-path activities that many are not aware of. Whether your clients are first time travelers or 2nd time visitors, we recommend you to mention the below options to them. They might choose one or two, which will add to your overall revenue and they will surely build more confidence in you, since the whereabouts of these places are known only to a few expert travel agents!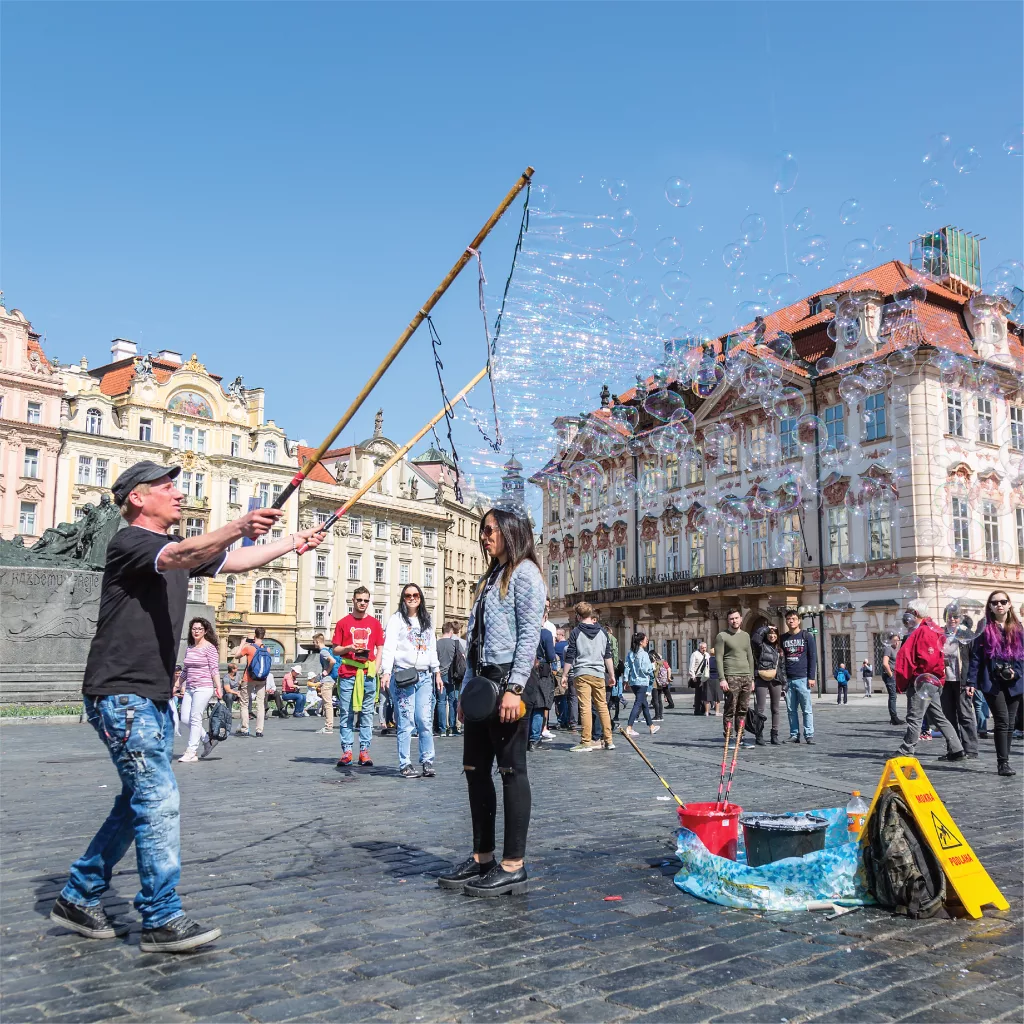 Axe-throwing – An Adventure & A Game
There are multiple venues across Prague which host Axe-Throwing games. Generally professional instructors train people, allot one particular slot and space, some of the venues provide music chosen by the thrower over headphones and some places do have food / drinks options at extra charge. It's an absolutely delightful choice for youngsters, group of friends and a great choice for team building activities in case of MICE movements and Corporate travel.
Relish a Traditional Medieval Dinner – Vacation for your Taste-buds
From Taverns, Ballroom Restaurants, to Evening Cruises, multiple settings at various locations offer traditional medieval dinner at Prague. Based on the kind of clients who are travelling on this trip, you can provide particular location that is specifically suitable for their travel style. For instance, if it's a couple who are celebrating their honeymoon or wedding anniversary, then evening cruise with dinner is apt to make their holiday special. In case a group of people or solo person interested in trying new and unique experiences then Taverns with Medieval dinner is a good suggestion.
Dancing House Visit – An Architectural Marvel
Ginger and Fred is the nickname Nationale-Nederlanden building which is affectionately called as Dancing House. There is no entrance fee to be paid to simply enter the building which is open from 10 am to 10 pm. But if someone wants to get into the Gallery Section, then certain charges are applicable, which is open from 10 am to 8 pm. The restaurant inside Dancing House is popular for fashionable interiors, lip-smacking food and some of the most magnificent views. The place also hosts a glass bar which provides splendid view of Prague Castle, spectacular drinks, and the exciting rooftop terrace.
Beer Spa Bath – An Unusual Relaxation
Yes! You read it right!! Prague does have many Beer Spas which offer bath / spa with beer. Whether your clients are travelling groups or just a couple, this is a unique and amazing way to Relax. Beer Baths and Beer Spas are said to have medicinal values and benefits of taking up this activity are plentiful. One can expect rejuvenated skin, muscular relaxation, soothing effects on hair, detox, pore cleansing, improves heart health and much more after taking up this exclusive experience.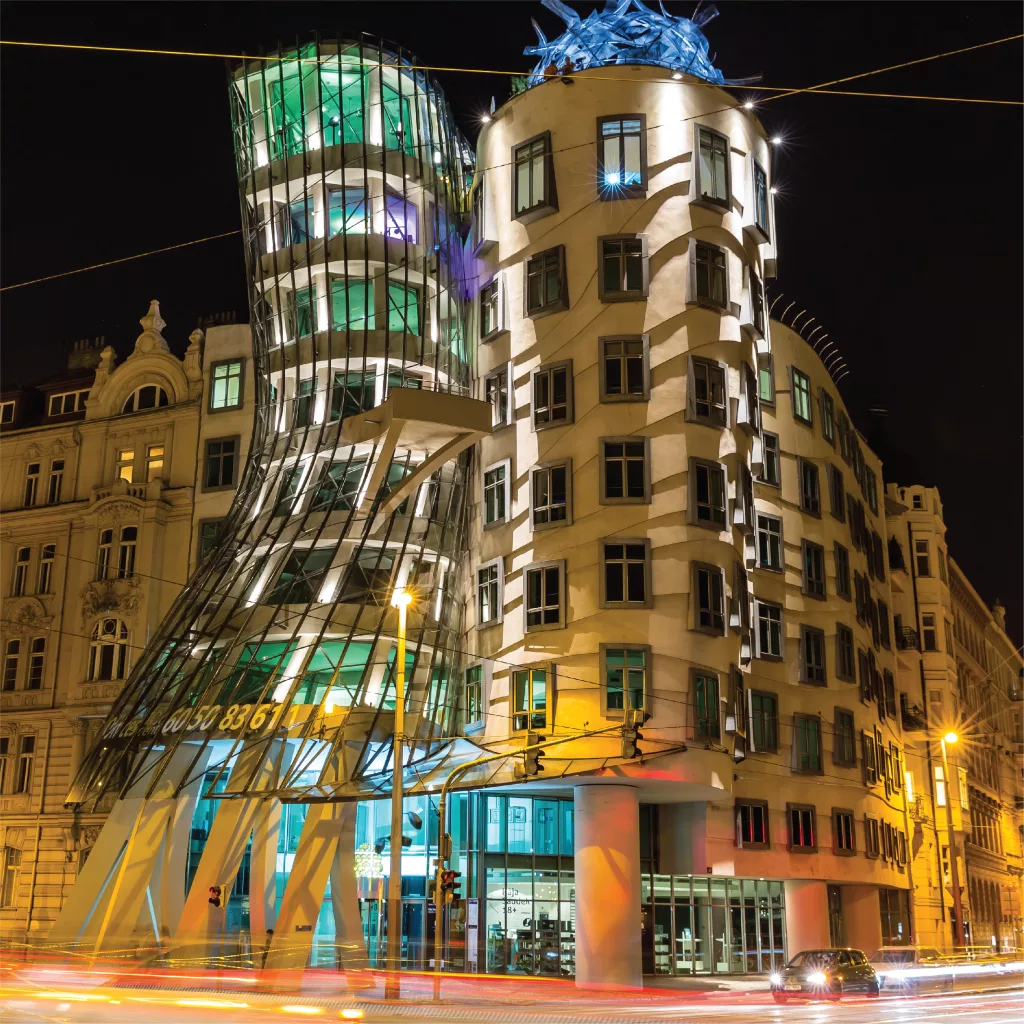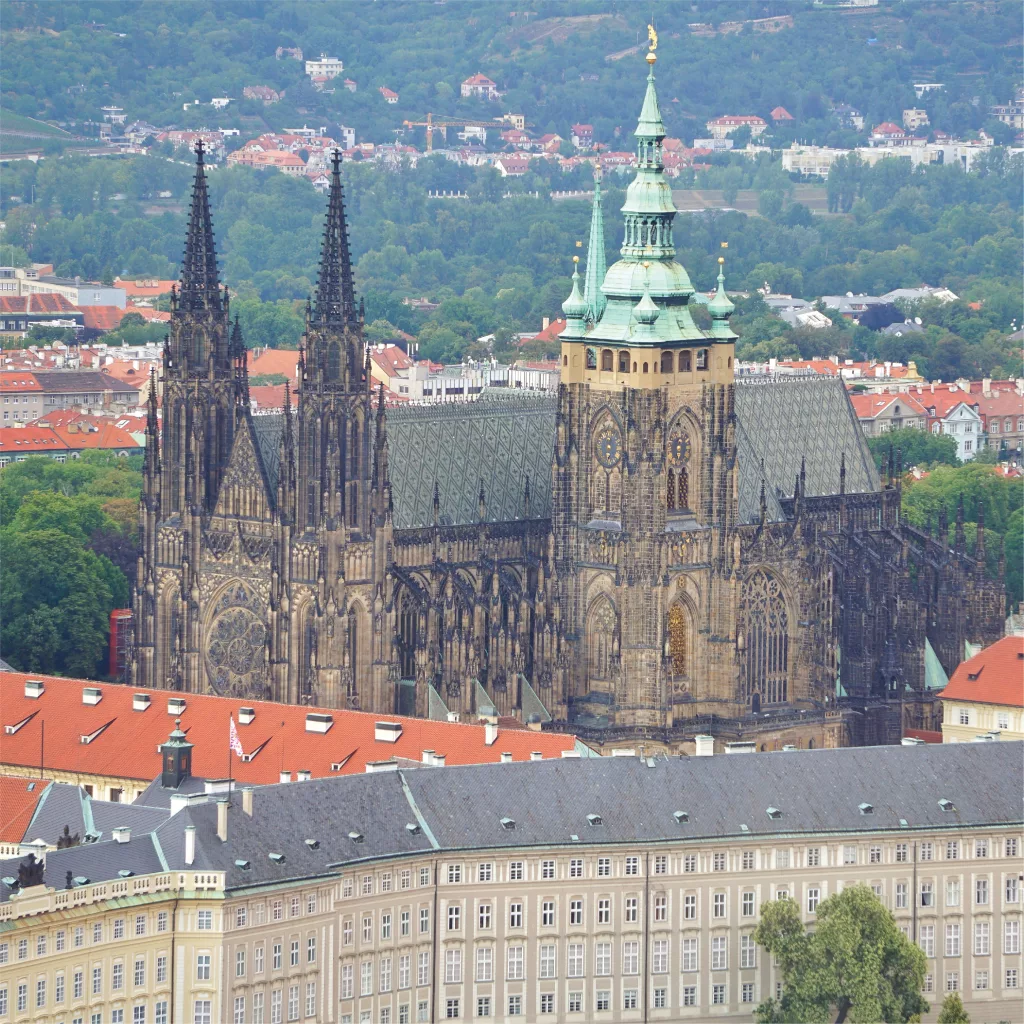 Bird's Eye View of Prague from atop the Petrin Tower
It is always an excellent experience to take a look at a city from the tallest tower or from top of a hill. This gives us a perspective about the history and current living styles of the local people, enabling travelers to be much more appreciative of the destinations' traditions and trends. At Prague Petrin Hill and the Petrin Tower both offer excellent aerial view of the outstanding city. Established in the year 1891, Petrin Tower looks like a mini Eiffel Tower, constructed at the highest part of Petrin Hill. The amazing vista and bird's eye view can be owned by those who are adventurous enough to climb up the 299 steps leading to the top of the tower. For those who are fit and love to get some great social-media-worthy images, do add this location on to their itinerary.