Do you know that the simplest business, with zero investment and excellent earning potential is being a travel agent? Read on to know all the benefits and multiple earning windows that are open only to travel agents.

Zero Capital Investment
Yes! You read it right. To start with, there is no need to have a large amount of money. A laptop and internet are sufficient to become a travel agent. When you suggest good tours and book good hotels, then a number of clients are created. Once your clients start booking their holidays with you regularly, then you will automatically have a good amount of profit. When you start earning more and more profits in due course, you can set up an office space.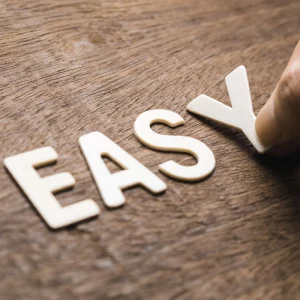 Easy to Learn
To become a travel agent you don't need to go to a fancy college or university. Learning happens on the go, while you are making the first few bookings for yourself/your family/your friends. You can get in touch with B2B travel companies who help travel agents to make various bookings for their clients. For example, a B2B travel company can offer discounted rates for hotels, air tickets and tours. These organizations can help you book holidays for your client, anywhere in the world. That's how simple it is to become a travel agent, even to begin with.
Multiple Earning Windows
There are multiple ways to earn good profits. Whether you book an entire holiday for your client or just book air tickets with airport transfers, there is a good amount to earn. To learn which hotels are best in each city and which airlines offer the best price, you can consult with a B2B travel company.
The B2B travel company also offers a commission to you on every booking you make with them. You can also take service fee from your client for planning his holiday. The more you book, the more you earn.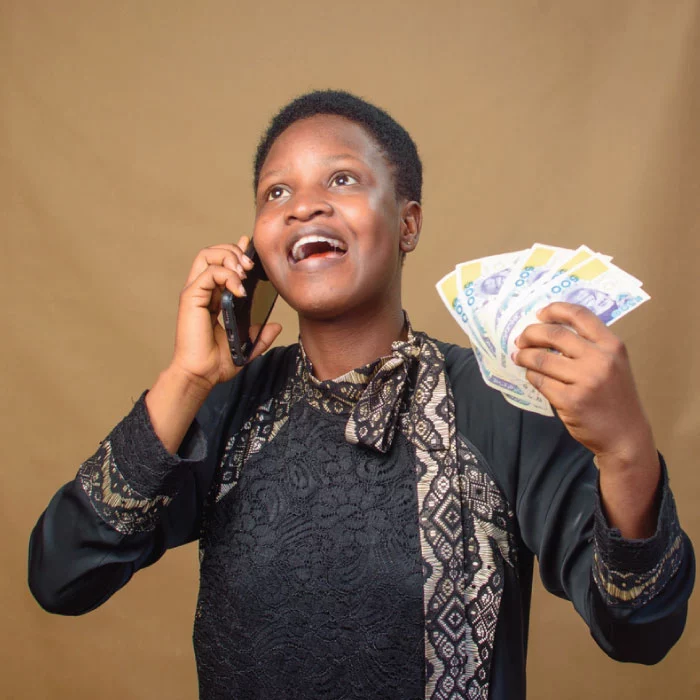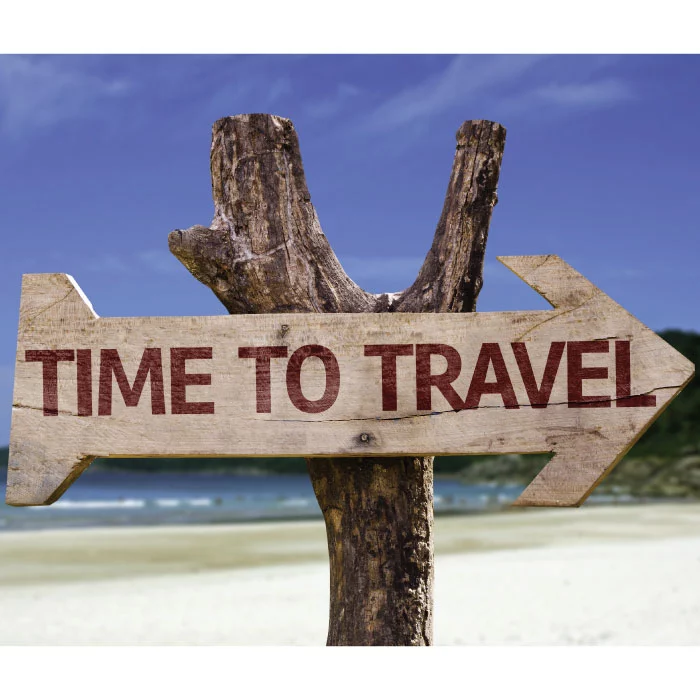 Travel Opportunities
Once you give a good number of bookings to a B2B travel company or an airline or any one particular hotel, there are chances that they might offer you FAM trips. FAM trips are Familiarization tours that are given free of cost to travel agents who make the maximum number of bookings. This is done by the airline/hotel to encourage more and more travel agents to book with them. When you get familiarized with that country, by traveling there in person, you get to learn a lot more about the people, culture, and local food. Next time a client walks in and asks you about that place, you will be more confident in convincing your client to book with you.
Get in touch with us immediately. 
At T3 (Top Travel Trip), we will support you with all the information, knowledge, and booking procedures. We provide you all platforms from hotel bookings, air tickets, VISAs, tours, airport transfers, adventure activity bookings, and much more.
What are you waiting for? Pick up the phone and give us a call now or kindly contact us on info@toptraveltrip.com
You might become the top-earning travel agent in your entire city!