There is an Italian angle that attracts every single tourist. Whether your clients are honeymooners, history lovers, wine lovers, beach lovers, or even Grand Prix lovers, this country is magical at every turn. We will take a look at some of the most inspiring tours which are really sought after by honeymooners and some tours which must be done by one and all who visit Italian soil. The birthplace of romanticism and renaissance is ideal vacation destination for lovers of food, architecture, nature and world famous gelato! Colourful hilly villages, mesmerizing sunsets from plush green vineyards, sparkling azure waters and orchards are always ready to take one's breath away no matter what season one chooses to visit this beautiful country of Dante, Leonardo da Vinci and Michelangelo.
A gondola ride along with a photography session at Venice
Venice is an adorable collection of more than 100 islands spread across the Adriatic Sea. Gondolas are small boats, which literally serve as the lifeline of the locals as they are used for all sorts of commutes. For honeymooners we recommend you book a private Gondola Tour, assigning the boat for just the 2 of them. As the current generation is all about sharing great photographs on their social media pages, a photography session before or after the Gondola ride could be a great add-on to the tour.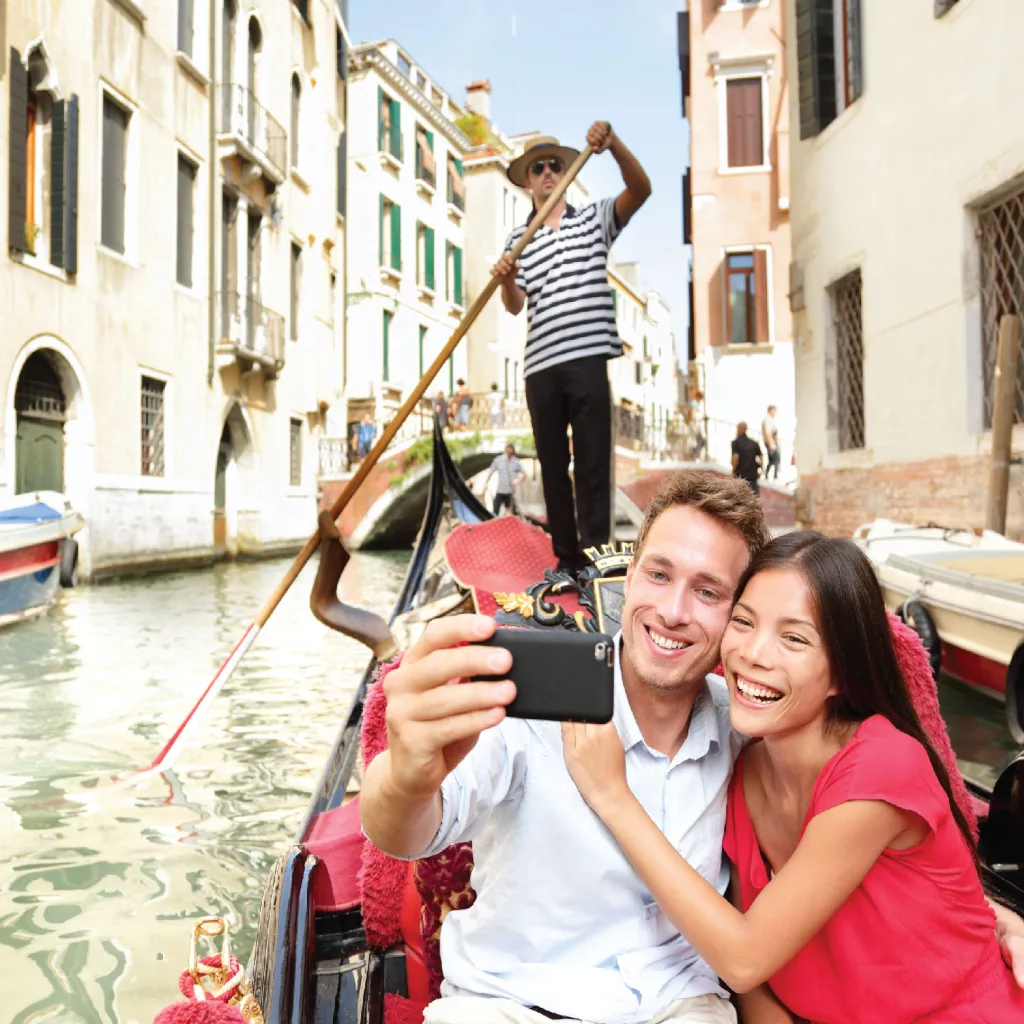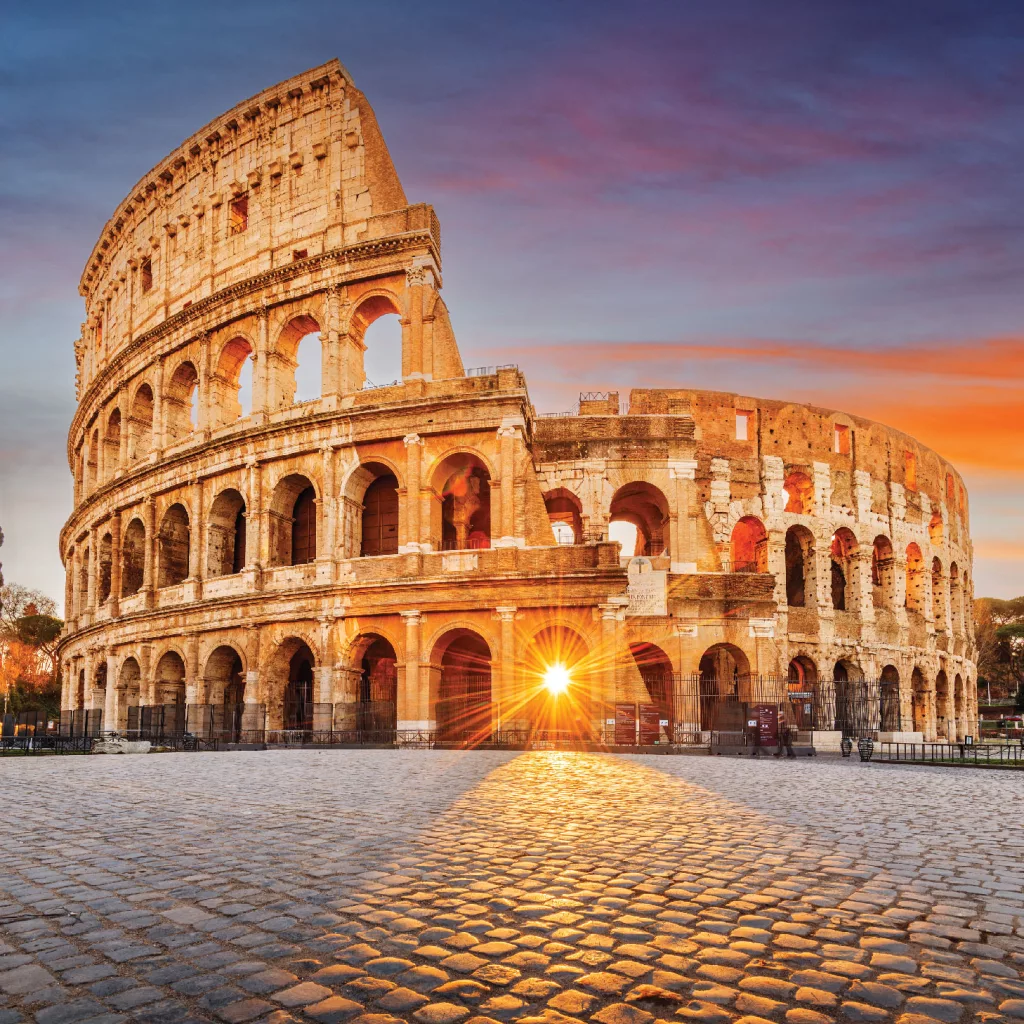 Guided Tour of Colosseum, Roman Forum & Palatine Hill
Walking into the Colosseum is like going through great memoirs of Kings and Gladiators. The Roman Forum constitutes of centuries-old temples which will make you wonder whether you have shifted to a land of history. Palatine Hill is one of the 7 hills of Rome and is also known as the first nucleus of the Roman Empire. The pensive tales narrated by the guides make one wonder how artistic and influential were the ancient Roman rulers. This guided tour is definitely a must-do for all tourists.
Vatican, Sistine Chapel & St. Peter's Basilica
The Vatican is officially the smallest country in the world and it's so fascinating to walk through St. Peter's Square which is the historic center of many great happenings. Sistine Chapel is the residence of the pope in Vatican City and the mural art which fill the walls, ceilings, and floors of this venue is absolutely awe-inspiring. Now the St. Peter's Basilica is known for being the Catholic Church's holiest sanctuary and an important pilgrimage site. The church built in Renaissance style takes the breath away with its beauty, to say the least.
Amalfi Coast Sunset Cruise from Positano
Does your client enjoy amazing sunsets and watersports? Then visit to Amalfi Coast is a must-do in their list of tours while in Italy. From Rome, you can either send them on a train to Positano or give them a comfortable vehicle (approximately 3 hour's drive) just for their family. At Positano, a ferry / a boat will be waiting for them to go up to the heavenly Amalfi Coast. They can enjoy swimming and snorkeling at the most spectacular locations like the Arch of Love, the Marmorata Waterfalls, etc. Complimentary equipment rental for snorkeling and snacks are offered on board.
Excursion to Tuscany from Rome with Lunch and Wine Tasting
If you wish to send your clients on a highly-rated tour in Italy, then this particular tour is usually at the top of the list. Tuscany is popular across the globe for its olive groves and vineyards. On this full-day tour, your clients will get to enjoy a guided countryside visit, which will take them across rolling hills, sun-kissed towns, and an amazing green landscape that is remarkably welcoming. They will also get to relish lip-smacking lunch, on a farm. The taste of Tuscan wine is sure to leave them mesmerized. And by the end of the day, they will get to relax in Pienza, a picturesque town with 15th century Romanesque church and palace.