The splendid country of South Africa is located at the edge of the African continent. Beaches, cliffs, table mountains, wildlife, national parks, vineyards, Garden Route, Cityscapes, forests, lagoons, and the most famous Cape of Good Hope are only a few of the many diverse attractions offered by this amazing nation. Here are a few cities one must enjoy while journeying through this beautiful country. 
Cape Town
Cape Town is one of the 3 capital cities of South Africa. The tourist attractions and the plethora of activities offered by this amazing city will surely leave any traveler spellbound. To get enthralled by a colony of Penguins, Boulders Beach is the best location. To enjoy the tip of the African Peninsula and to get spectacular ocean views, the Cape of Good Hope is a must-do. For people who love hiking, mountain climbing, and abseiling, Maclear's Beacon is an excellent destination. For those who wish to be at peace among serene greenery, the Kirstenbosch national botanical garden is an excellent choice.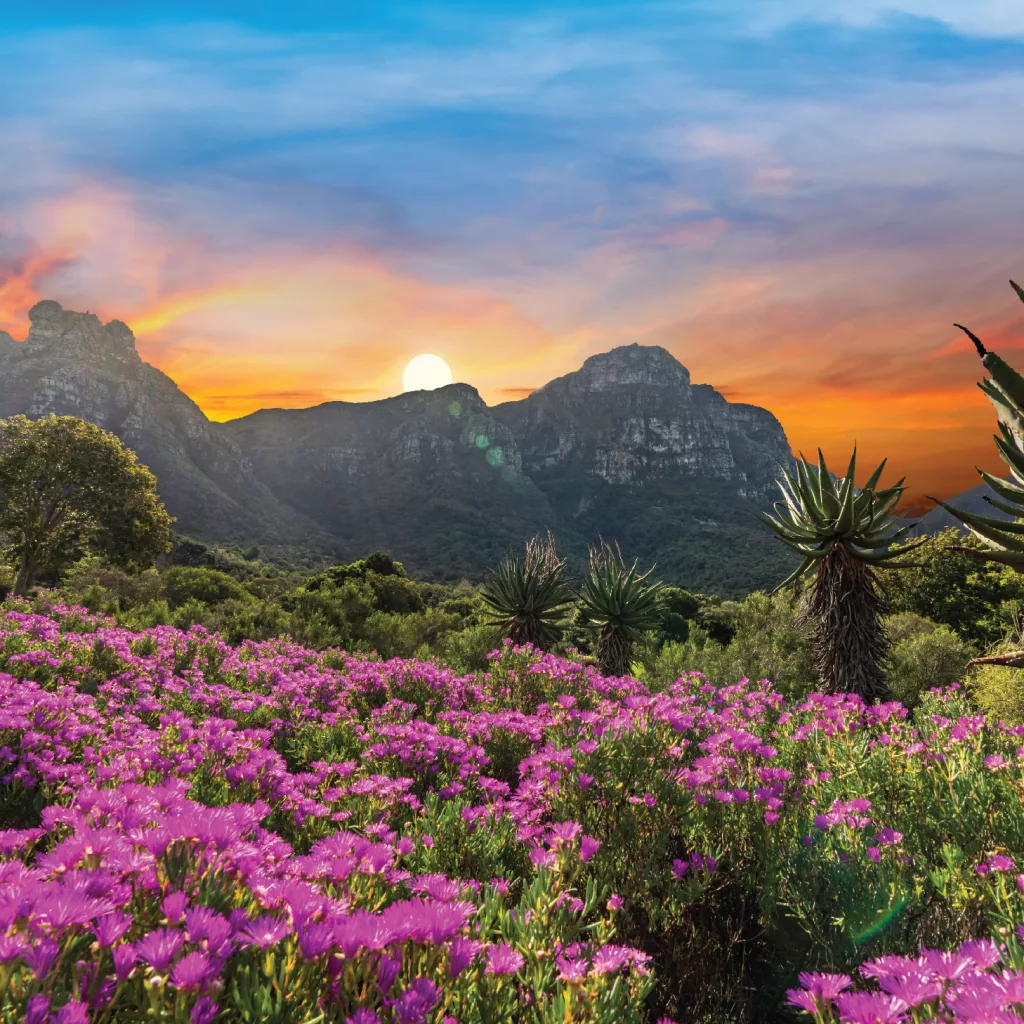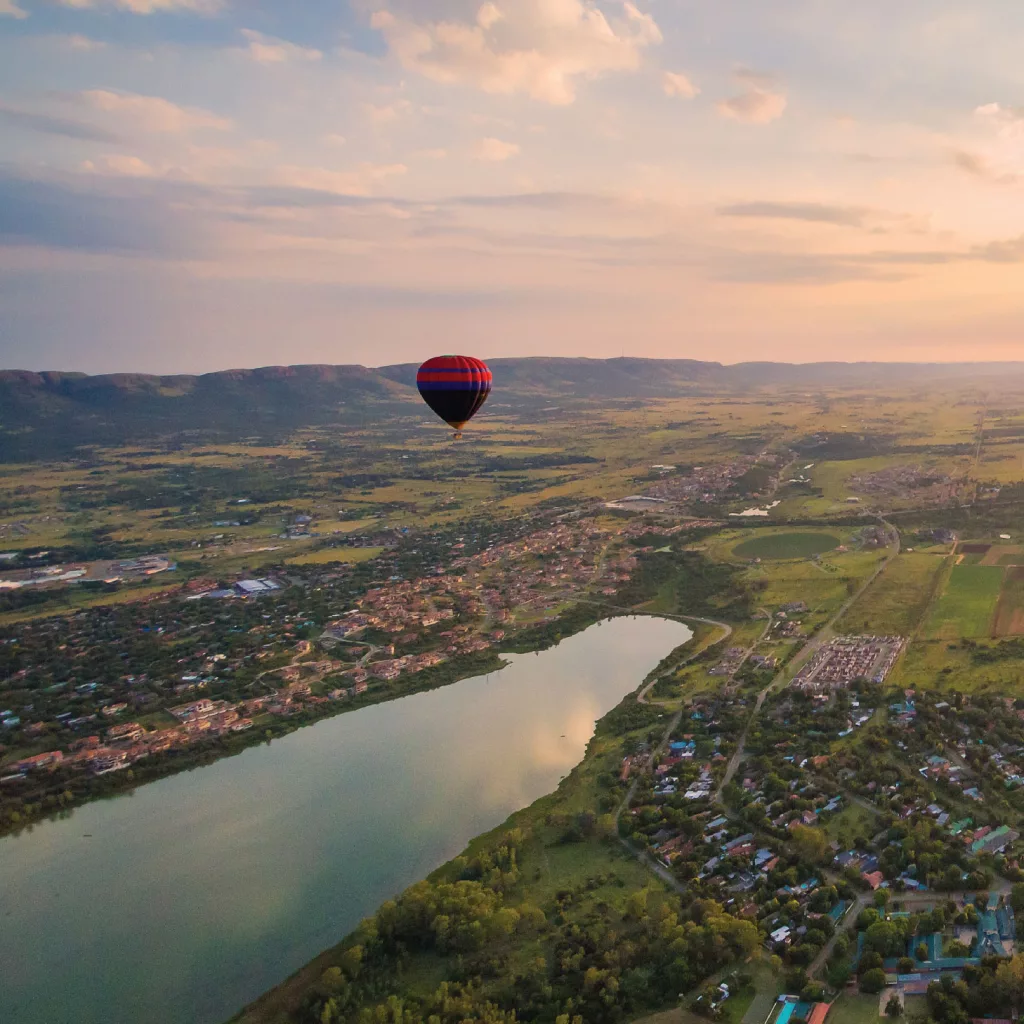 Johannesburg
This city was home to the great Nelson Mandela. In honor of his historic contributions to the nation, his former residence now serves as the Mandela House Museum. Jo'burg (nickname) is also known for its 19th-century gold and diamond mining towns, some of which can even allow the adventure enthusiast to go take a peek into those caves. The exciting part for young travelers, however, would be to take a hot air balloon ride across the Magaliesberg river, during a spectacular sunrise, which is just a couple of hours' drive from the town. The trendy activity in
South Africa is to enjoy Zip-Lining across the Magaliesberg mountain range and that is something, no adventure lover should miss. 
Durban
This picturesque city offers some splendid beaches ranging from sandy beaches, and rocky beaches to even surfing beaches. Besides the beautiful coastal area, Durban also has an amazing water theme park, "the uShaka Marine World" which also houses over 10,000 animal species and is spread across over 16 hectares. Very few sports arenas in the world can be used for multi-purposes. But the Moses Mabhida Stadium of Durban can host a plethora of activities including and not limited to cricket, football, golf practice, motorsports, bungee jumping, even concerts, and rugby unions! It is definitely worth a visit for sports enthusiasts!
Oudtshoorn

The town situated in the Klein Karoo area is highly popular for "Route 62" which is the longest wine route on the planet. The route is so exceptionally gorgeous that it's also been nominated as one of the world's best road trips. Cango Wildlife ranch of Oudtshoorn is known for the wide variety of wildlife as it hosts birds, aquatic life, and reptiles and it's quite famous for the lemurs, leopards, turtles, and tortoises.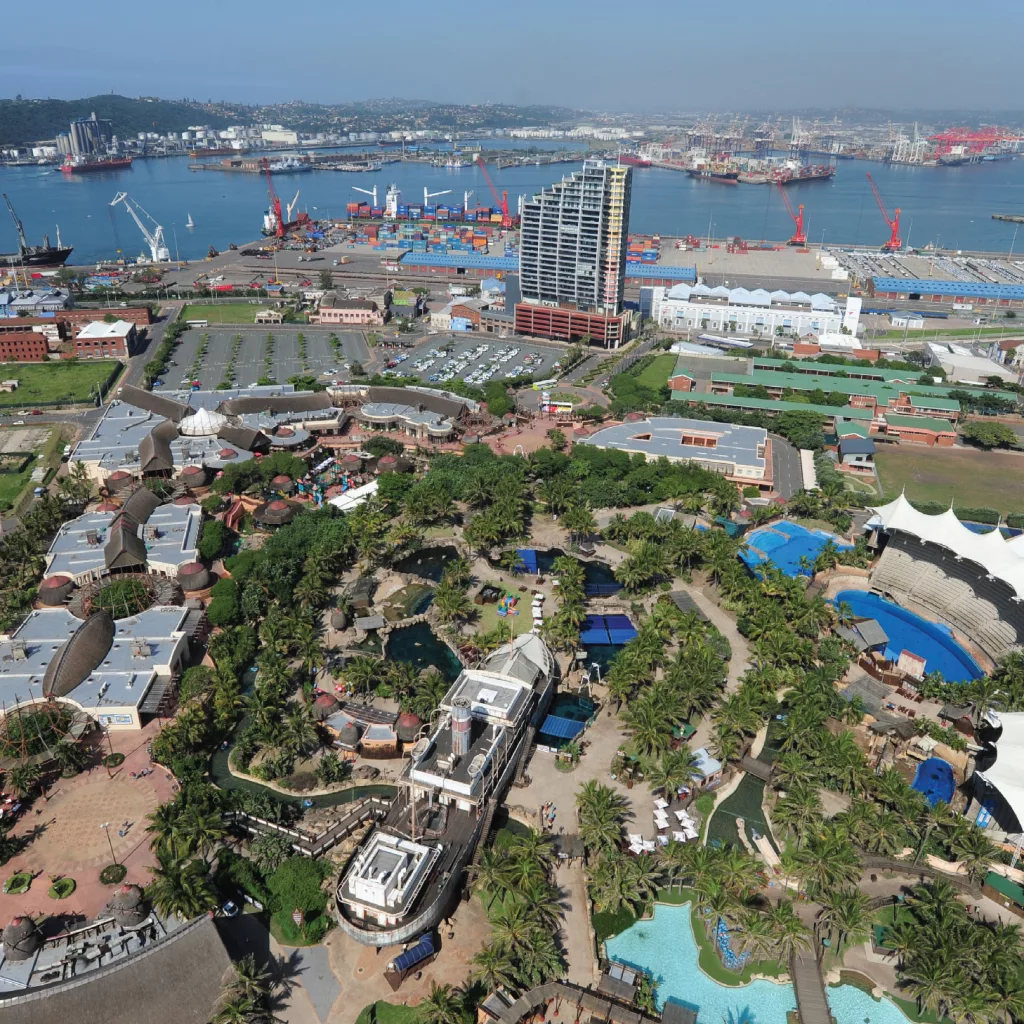 Besides the vineyards and wildlife, Oudtshoorn is also home to a 20-million years old limestone caves called as the Cango caves. Located at the foothills of the Swartberg range, this enthralling stalagmites and stalactites collection of caves is widely popular among local and foreign tourists as it constitutes one of the finest caves mankind has ever come across.