One of the most untold travel story is the fairy tale nation of Reunion Island. If ever the word "Paradise" has to be described and met with in person, then it must be a visit to this remarkable destination. Located on the Indian Ocean, at about 180 KM southwest of Mauritius and 680 KM east of Madagascar, Reunion Island is technically part of French Administration. This splendid island is particularly a heavenly experience for those who wish to explore unseen part of the world filled with seamless beaches, cliffs, dormant volcanoes, one active volcano and loads of delicious food including and not limited to stew of fish, shellfish, legumes, white rice, spices and lip-smacking curries.
Here are 3 activities which can motivate any seasoned traveler to book their next holiday to the unexplored paradise on earth – the Reunion Island.
Activity 3 – Quad Biking Excursions
Quad Biking can be done at Reunion Islands at multiple destinations. Whether your guests would like to take a look at volcano or whether they love to tread in a forest area or they wish to go upwards a hilly area and have a spectacular view, all this and much more options are available with Quad Biking (4WD). If they wish to explore Volcano and Forest area together then Saint-Gilles-Les-Bains should be your suggestion. If they wish to take a ride on smooth surface and uphill views of the city and waterfront, then Saint Denis is what you must include in the tour. If they want to ride the Quad on a secluded area, with the ride leading to a view of empty coastline, then Petite-île should be your advice.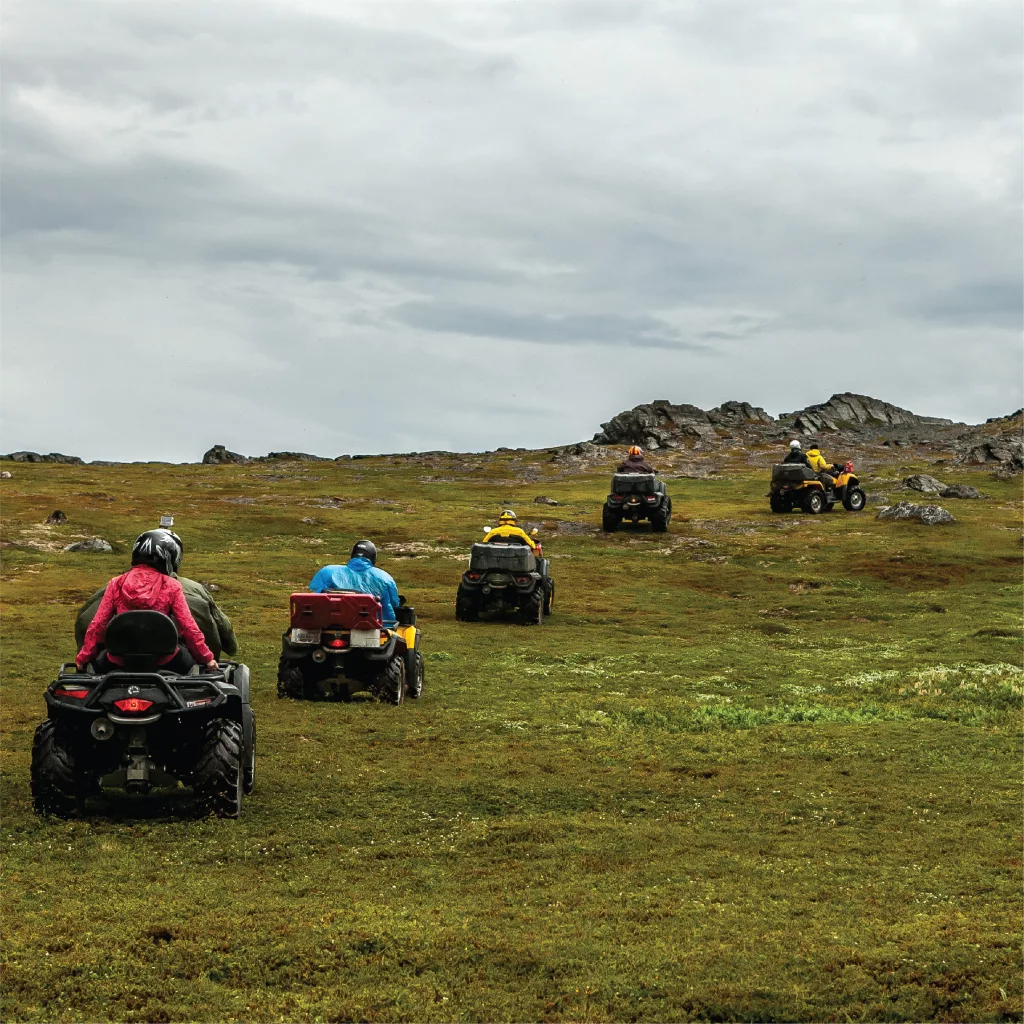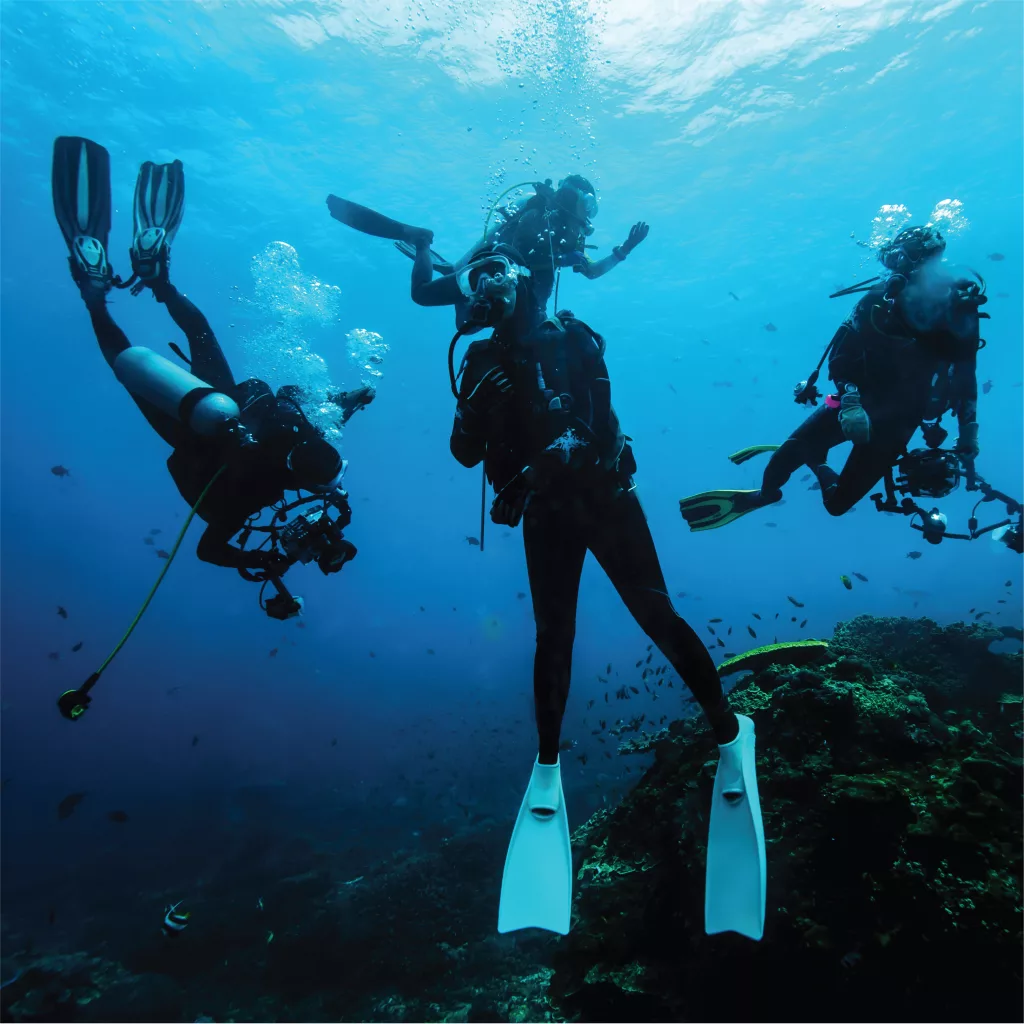 Activity 2 – Top-Rated Scuba Diving
The Lagoon of Saint Leu is a great site for Scuba Diving, unlike any other. It is a Natural Marine Reserve filled with varied flora and fauna. Whether you are diving for the first time or you are an adventurous aqua-sports expert, all levels of diving from 8 meters dive to 80 meters drop dive are available at this amazing venue. The bay is full of live corals – breathing, caves, tunnels. Eagle rays, sting rays, humpback whales, dolphins and even turtles can be seen in these waters, making it a rare treasure trove in itself. Special Travel Tip: You can even suggest your clients to celebrate their anniversaries in a unique way underwater – with the photos / videos which will be cherish for the rest of their lives.
Activity 1 – Best Flying Experience
This 45 minutes' helicopter ride starts and ends at Saint-Pierre Pierrefonds airport, overlooking the mesmerizing lagoon of Saint Pierre. People are spell-bound when the chopper offers the birds-eye-view above the 3 most famous cirques of Reunion Island – Cilaos, Mafate and Salazie. Besides the cirques, waterfalls and volcanoes enrich the ride, making it the flight of a lifetime. Travel Agent Tip: When your client is right in front of you, show some great pictures of the destination they want to book. This will inspire them, help them to decide quickly and book with you. According to research, visual appeal (showing photos & videos) is the best way to capture attention of potential travelers.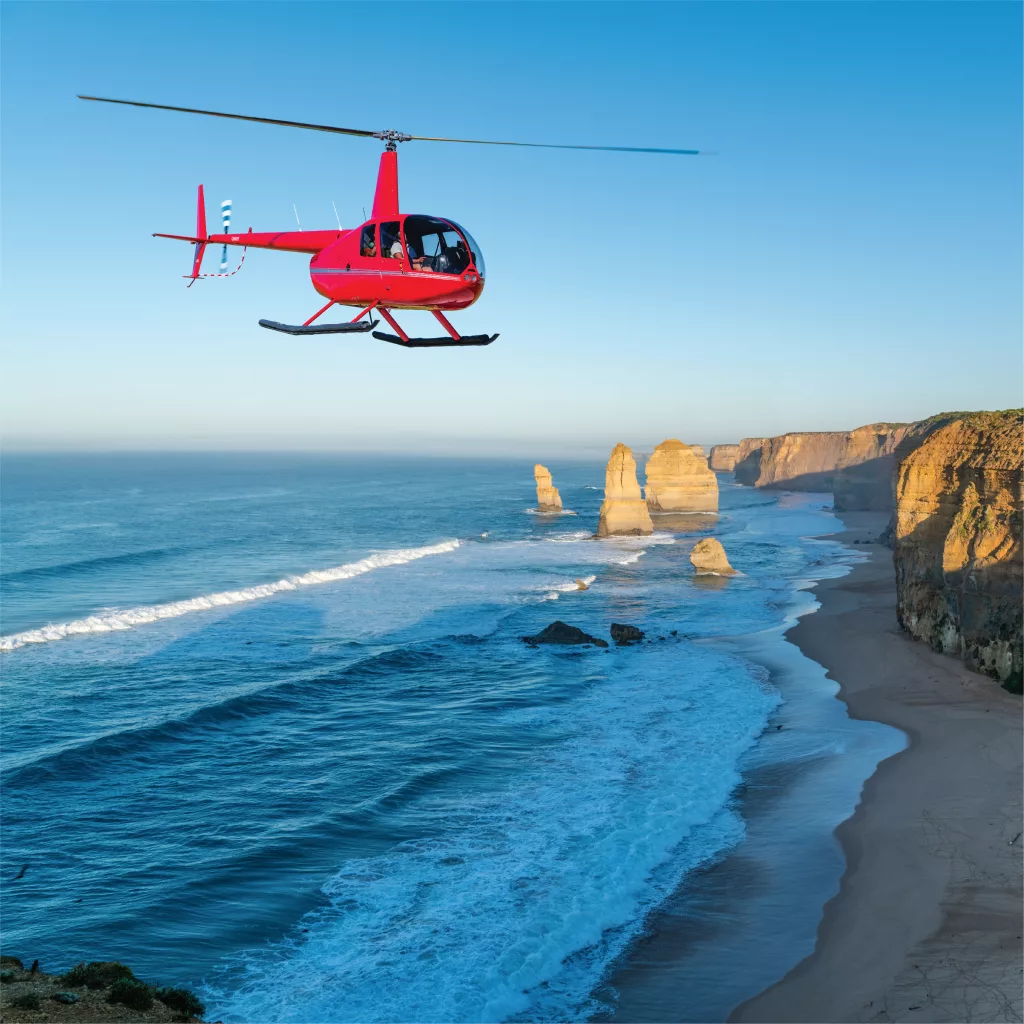 Other than the above mentioned activities Reunion Island is also a great destination to enjoy tandem Paragliding at Saint Leu, Dolphin Watching Cruise at Saint-Gilles-Les-Bains, Rafting down the waters of Marsouins river, Canoying at the Langevin River, Swimming with Whales at Saint Gilles, Bunjee Jumping at the Bras de la Plains, Mountain Biking at Piton Maido, Sea Kayaking on Transparent Boats at Saint Gilles, Helicopter Ride over Live Volcano, Horseback Riding at Grand-Etang and this amazing list is simply boundless offering ceaseless fun and frolic!