Bahamas are a collection of 700 islands forming a scintillating archipelago, located in the North Atlantic Ocean, part of the North American Continent. Famous for its crystal clear waters, coral reefs, cultural and historic attractions, the country has 30 islands inhabited by people while the rest are still untouched and pristine. Scuba-Diving, Swimming with the Dolphins and Parasailing are some of the most popular water sports activities you can suggest your clients during their vacation there. 
For Kenyan travelers and Tanzanian travelers, Bahamas is a VISA free destination, where travelers don't have to pre-apply for this. They need to just book their onward and return air tickets, hotel accommodation and valid passport to enter the country. Travel Agent Tip: Before planning a Bahamas holiday for your client, get in touch with your T3 agent and ask them how many months of validity the travelers' passport should possess. This will ensure a hassle-free booking and ease of travel for your customers. 
Read along now to know about the top best 3 islands of Bahamas. Just showing the photos of these locations can motivate your clients to make bookings for their next holiday with you!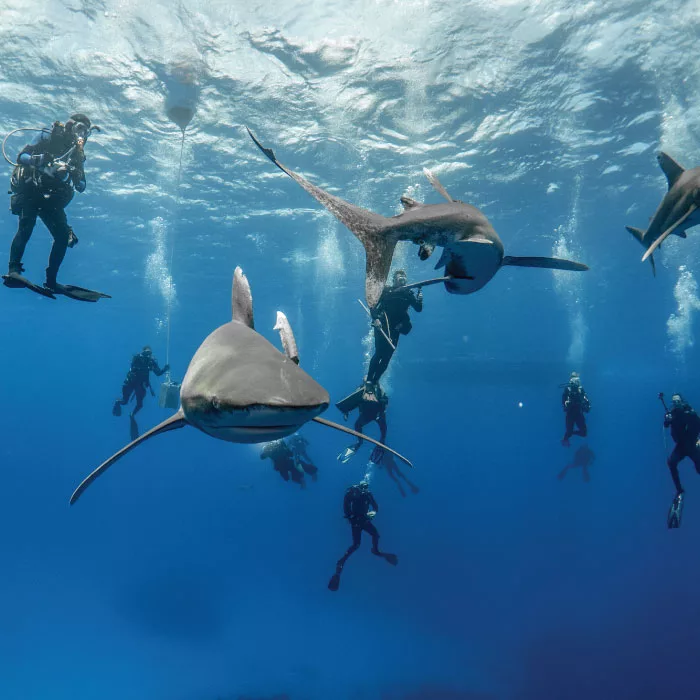 Bahamas Best Island No 3: Cat Island
Lined up with palm trees, the enchanting Pink Sand Beach of Harbour Island is exclusive in nature. The island provides exceptionally dreamy waters which are perfect for snorkeling. If your client is a photography buff or a social media enthusiast; don't forget to suggest them to visit the Girl's Bank Beach which constitutes the fascinating Lone Tree as a sight to behold. Heavenly Island Nation has the most interesting transport system – the Golf Carts, thus elevating the experience with the smooth and noise-free rides. Remember to suggest your clients to enjoy the Conch Fritters, a local delicacy definitely worth teasing their taste buds. 
Bahamas Best Island No 2: Paradise Island
The Atlantis Resort is the most prominent landmark of the Paradise Island, creating an atmosphere of an enticing Paradise all by itself. Other highlights of this fairy-tale like island are the 18-hole golf course, casino that operates 24-hours, and the Aquaventure Theme Park which spans over 150 acres of land, comprising of the most amazing water-rides in the region. Guests who stay at the Paradise Island can also visit the capital of Bahamas – Nassau, via a footbridge. This makes it more accessible, while the walk could be an extravagance in itself if guests walk across it during the golden hour of sunset. Suggest this to guests who love luxury, great views, and desire activities and charming beaches all in one place.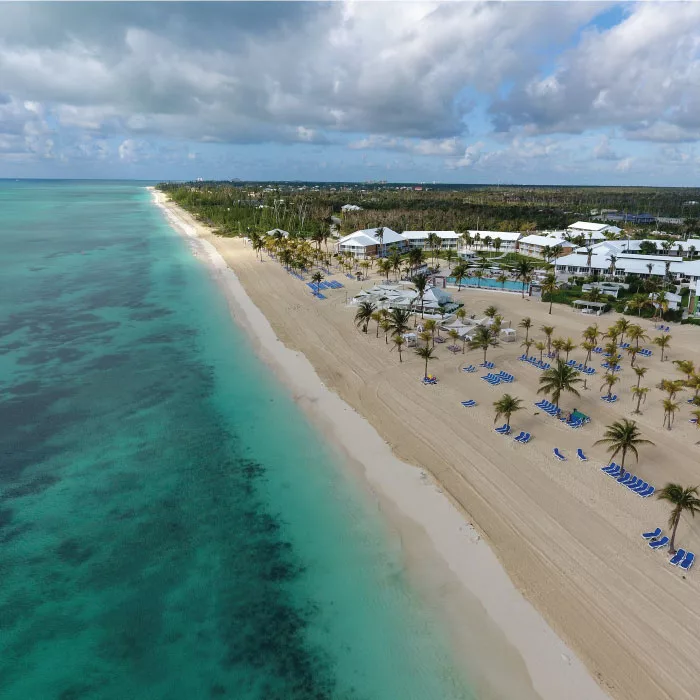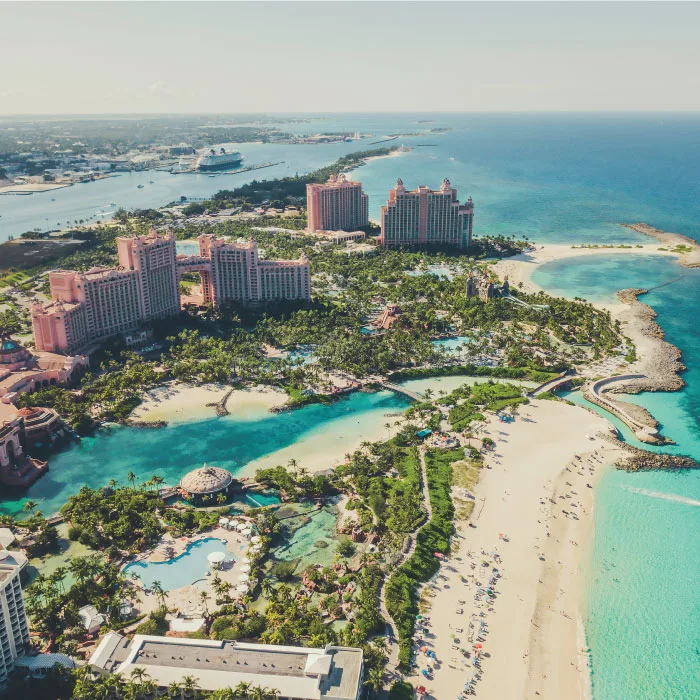 Bahamas Best Island No 1: Grand Bahama Island
Whether your client is a movie buff (Pirates of the Caribbean movie location) or an adventure aficionado, the Grand Bahama is the best option. The Lucayan National Park is an amazing eco-tourism destination which offers a plethora of activities. Swimming / snorkeling through underwater limestone caves (blue hole), ideal birdwatching zone, walk onto the most picturesque Gold Rock Beach, and floating on a boat across one of the most gorgeous mangrove forest location are some of the most diverse experiences one can enjoy here. Travelers can also dive with the tiger sharks at the Tiger Beach and witness the beauty of some of the most isolated beaches ever. Offbeat activities that must be suggested to guests here are to be listening to the traditional Goombay Music while relishing dinner at the Port Lucaya Market.
Do you think your customer would enjoy their next holiday at Bahamas? Then get in touch with your T3 agent right away – they will help you to choose the best resorts and flights which will fit all the requirements of your clients.