Pattaya city is certainly one of the most popular beach destination ever. Situated on the eastern side of the Thailand Gulf, it hosts some of the most stunning beaches of Asia. But that's not it! Pattaya has manifolds of entertainment including the nightlife, adventure sports, shopping, cabaret shows, unique attractions, lip-smacking Thai Cuisine and amazing Buddhist Architectural Masterpieces (Temples). Located just about 2 hours' drive from Bangkok (the capital city of Thailand), one can either reach via private car or through the pre-booked coaches.
Let us now dive into a list of 10 famous tours which must not be missed on a trip to Pattaya.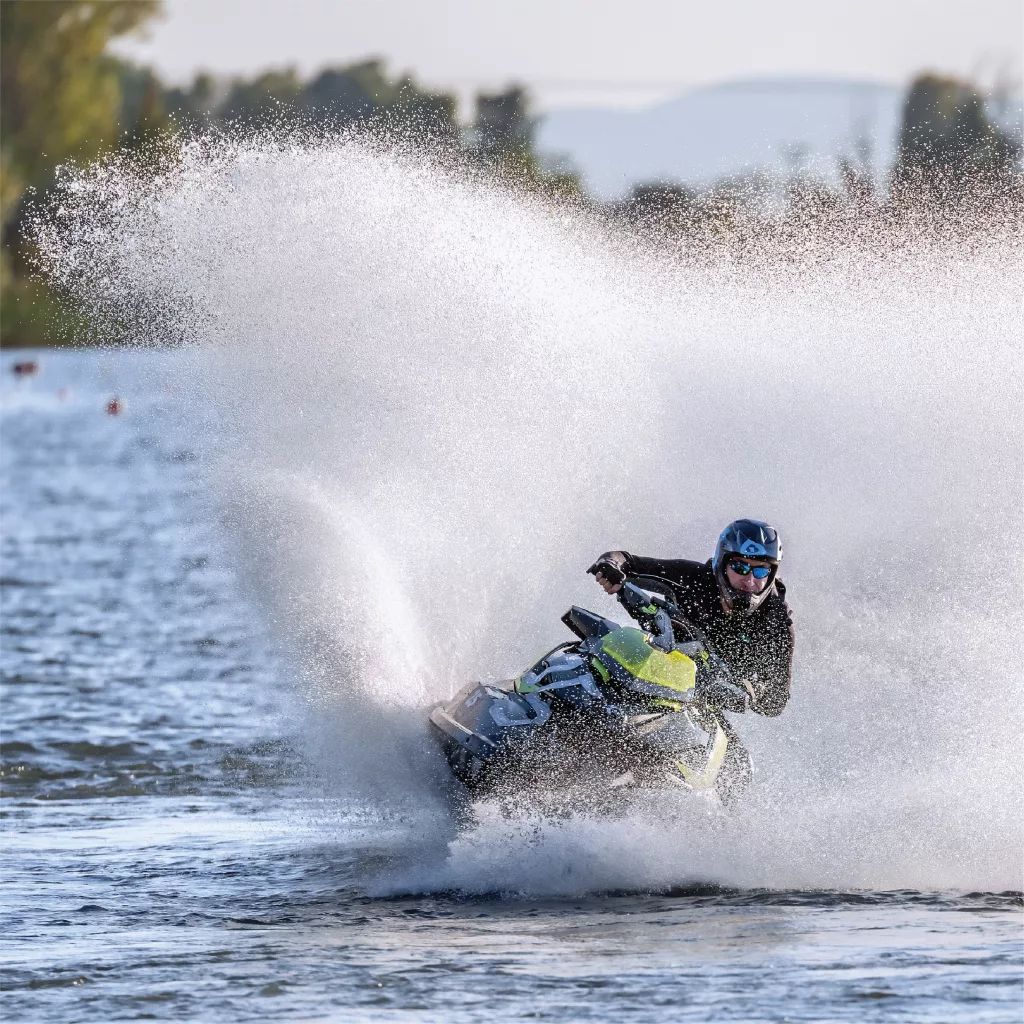 Coral Island Tour – This tour has an endless list of activities and tours to do on the amazing crescent shaped beach. You should suggest this to your clients who simply love to spend an action packed day on the beach! Windsurfing, Parasailing and Jet Skiing are meant for those with huge adrenaline rush. Snorkeling, Swimming and Glass Bottom Boat rides to enjoy the colorful corals under the sea are meant for those who wish to relax.
Alcazar Cabaret Show – This live theatre dance performance is known as the best transvestite cabaret show of Thailand. Established in the year 1981, the initial 350 seat auditorium was not sufficient to cater to the large number of local and foreign tourists visiting the show every day. So in the year 1990, the theatre group shifted to a new state of the art theatre with capacity of over 1200 seats. The extravagant light spectacle, the amazing sound systems, the costumes used, the performing artists, their dance movements are absolutely worth every minute spent at this venue. Travel Agent Tip: For those of your clients who wish to take photos with the artists at the end of the show, for those who might want a VIP seat, for those who would prefer a VIP escort and free drink and snack along with the show tickets, please book VIP Tickets. Get in touch with our T3 team, to know about the cost difference between regular alcazar show tickets and VIP tickets.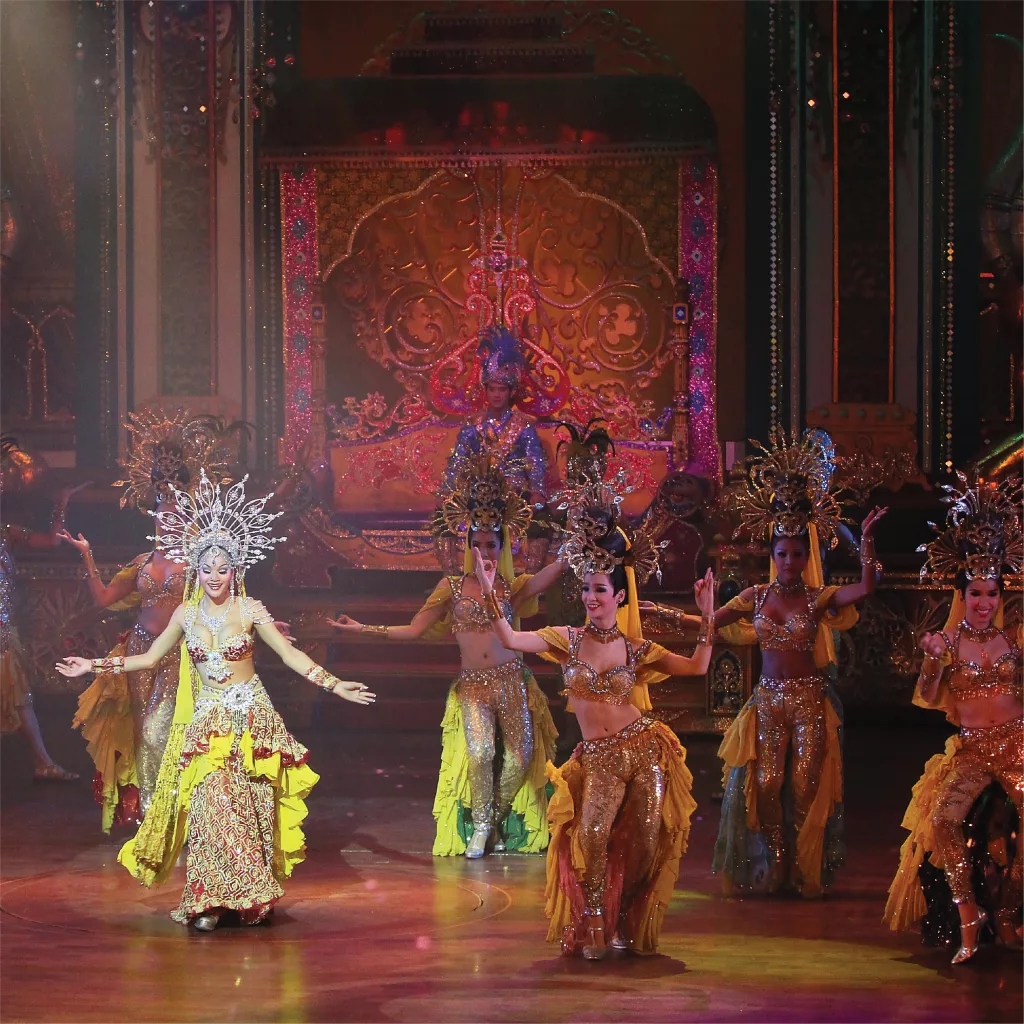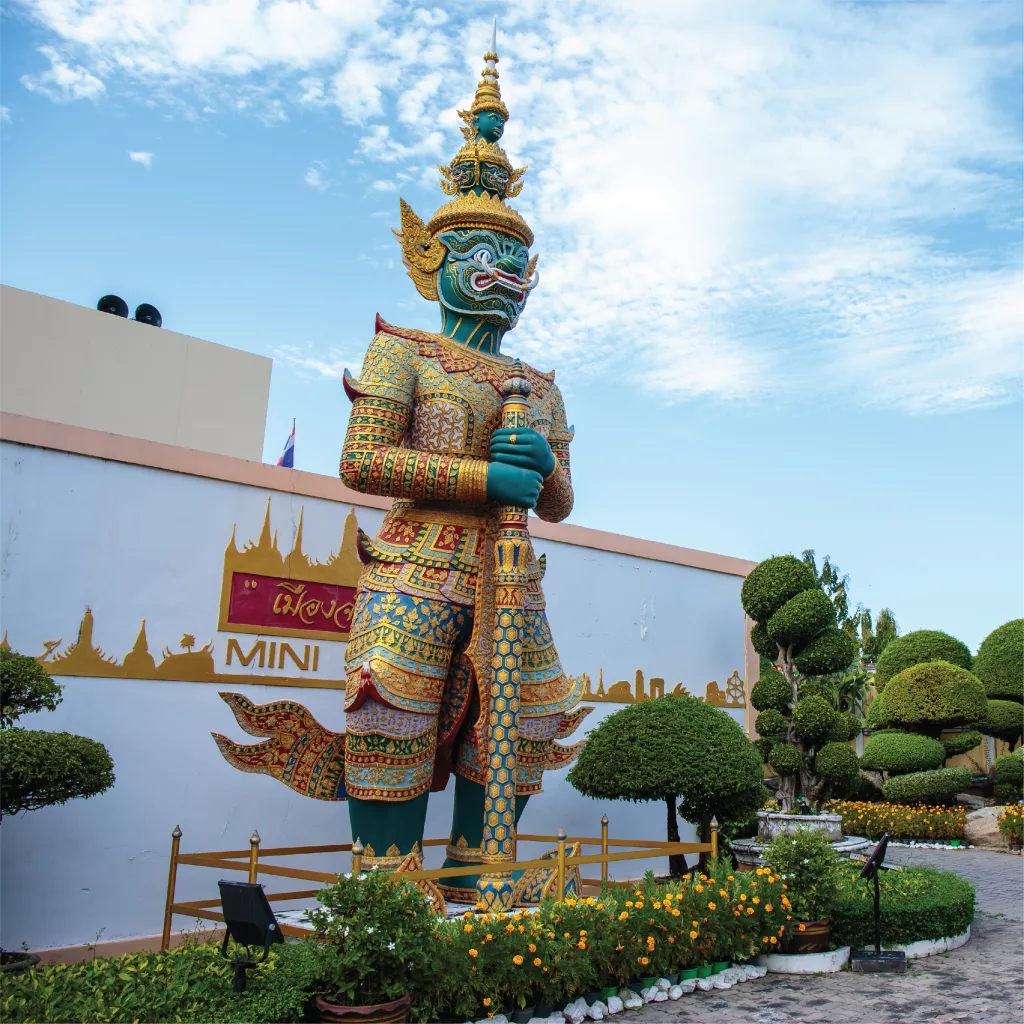 Mini Siam – This is a famous miniature park in the beach city of Pattaya. It actually hosts 2 parts. First part consists of Mini Siam hosting miniature figures of important and historical monuments of Thailand such as Wat Arun, Ayutthaya Historical Park, Rama IX Bridge, Victory Monument, etc. The second part constitutes of Mini Europe hosting miniature structures of many famous and significant architectural attractions of Europe such as the Eiffel Tower, Colosseum, Arc De Triomphe, Leaning Tower of Pisa, etc.

Art in Paradise – This is a 3D interactive art gallery and said to be the largest in the world. The interesting part is that the paintings in this gallery are made in such a way that it might look very realistic. It can kindle the child in grownups and have lot of imaginative fun. Send your clients here to get some great photographs and some unforgettable fun time with arts. This particular tour is best suggested for couples, for families traveling with children, elders or teens.
Nong Nooch Tropical Garden – Only 30 to 45 minutes' drive from the Pattaya city, the Nong Nooch Village is a sprawling 500 acre botanical garden. Decorated with multiple gorgeous attractions like the French Garden, Ant Tower, Butterfly Hill, Orchid Garden and Flower valley, this place is a treat to the eyes for sure. Besides witnessing the relaxing and decorative gardens, tourists can also enjoy an elephant show and Thai Cultural Show, which are quite famous among the local and foreign visitors.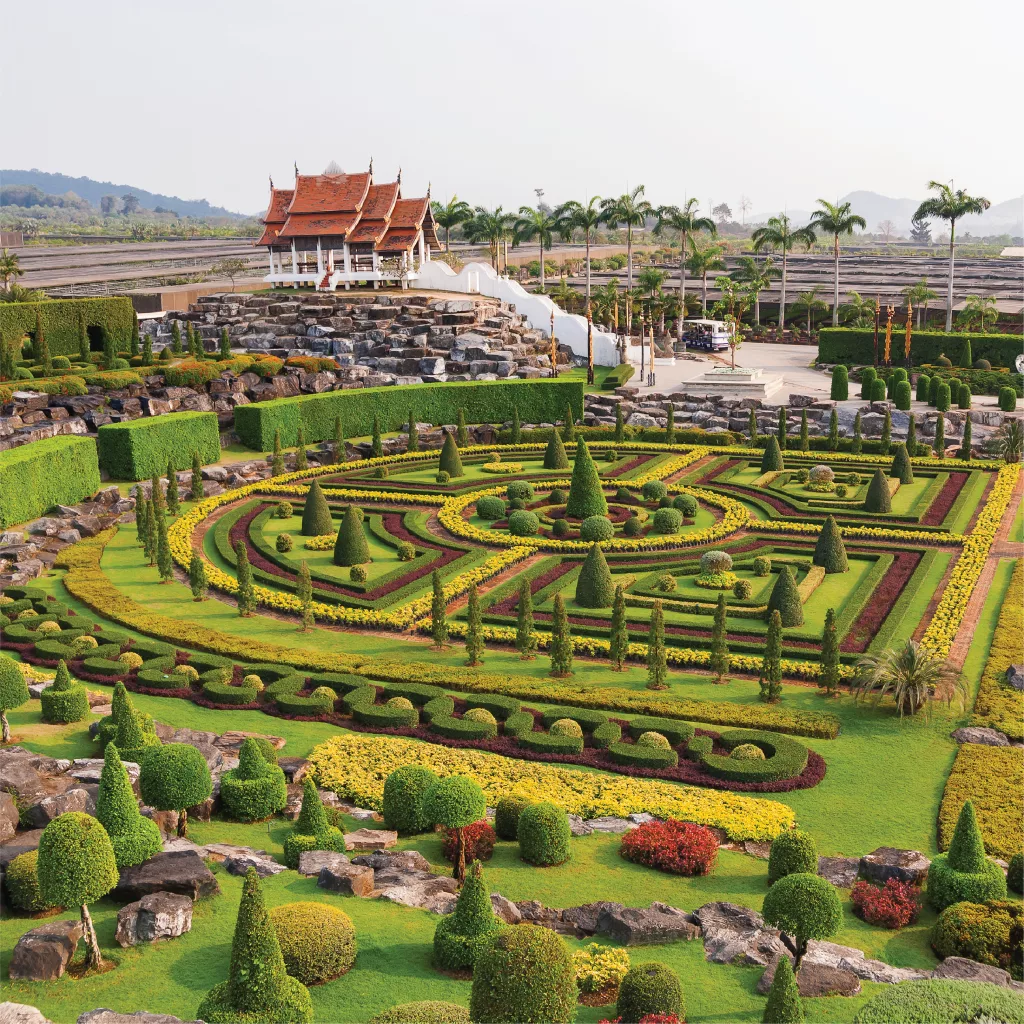 Would you like to know the entrance fee for the above attractions along with the hotel transfer cost to the venue? Dial your T3 agents' phone number now to know all the tour costs and to learn how to book a Thailand tour for your clients.