Bali is synonymous with Beaches. The magic of Bali is that one can witness astoundingly beautiful sunrises and awe-inspiring sunsets! Offer your clients a variety of relaxing activities across beaches, mountains and aesthetic city center.
THE BEACH
There are countless beach/water sports activities in Bali from flying on a parasail to bumping rides on a banana boat. And if your clients are a couple, celebrating a honeymoon or they are planning an anniversary or wishing to organize an affordable proposal, then you must include a sunset cruise with dinner in their package.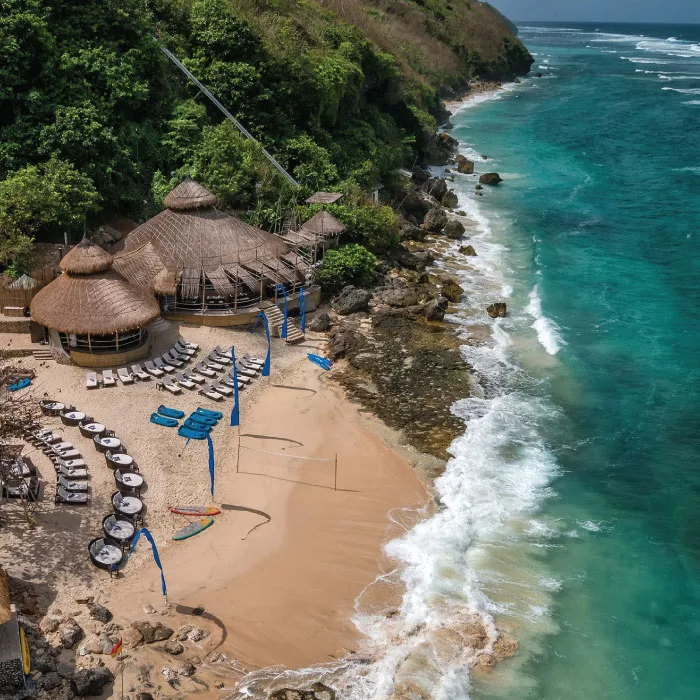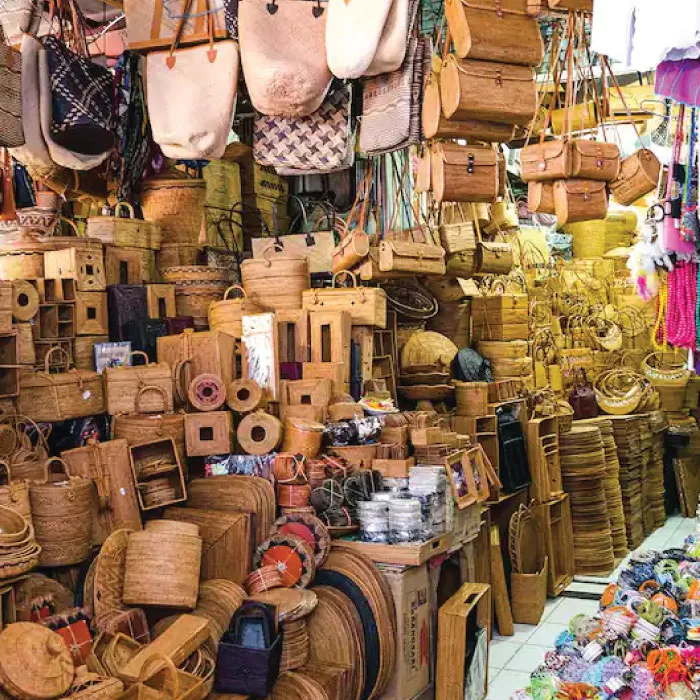 THE HANDCRAFTS & ARCHITECTURE
Ubud Handicrafts Centre is literally a fairyland for art lovers. The locals sell amazing pieces of decor which can serve as home utility items. And for those with a sense of style, their creative craft jewelry can serve as fashionable accessories. In the rural areas, the step farming procedures add more charm to the greenery of this beautiful city. 
THE VOLCANO
The Kintamani Volcano Trek is a must-do activity for adventure lovers. To reach the summit of Mount Batur (a UNESCO World Heritage Site) it might take anywhere between 1 to 2 hours, depending upon the stamina and energy levels of your clients. The Batur Lake around the mountain is an absolutely fascinating sight that will make one think as if they are in a dreamy paradise. If your client loves sunrise, then do advise them to reach the top by 6 am, as this could be one of the Heavenly experiences of their lifetime. Tegalalang Rice Terrace, Ulun Danu Batur Temple, and Tegenungan Waterfall are some of the other nearby places that are worth checking out on the same day, along with Mount Batur.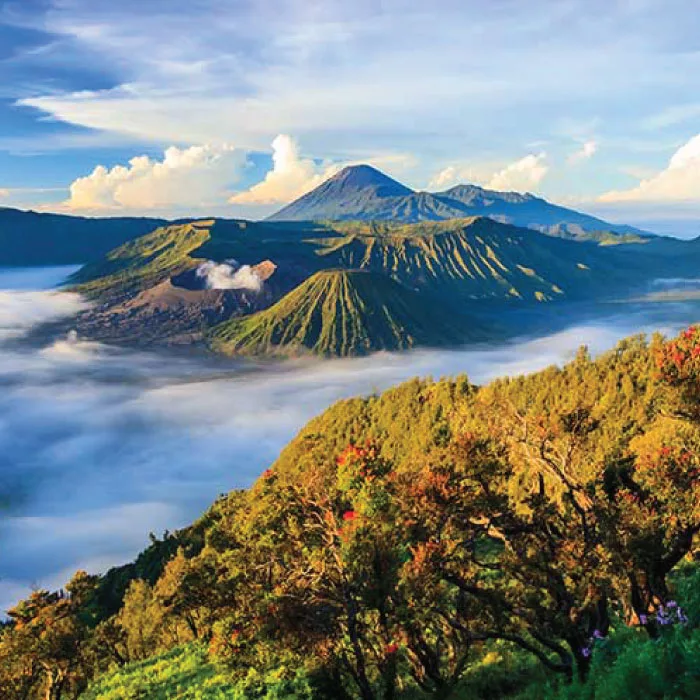 HOTELS
Usually, for clients who stay a minimum of 4 nights (to 6 nights), you should suggest a split stay. Suggest your guests stay for 2 nights near the east coast to enjoy the sunrise beaches and then 2 nights at a great beach resort on the west coast for brilliant sunsets. The hotels in Bali are one of the cheapest among all other Asian countries. So do suggest your clients stay there at least for 6 nights (splitting the stay at 2 different hotels with 3 nights each). If you wish to know the names of important locations in Bali or want to learn which hotels offer the best budget deals and which luxury hotels offer the best services for VIP guests, do get in touch with our T3 team. They will help you fetch the booking and also get your excellent travel agent commissions.