When one considers Egypt as a travel destination, the history and heritage monuments are the visuals that pop up in our minds. But then there is so much more that this marvelous country has come up with to quench the thirst of regular tourists and hardcore explorers alike.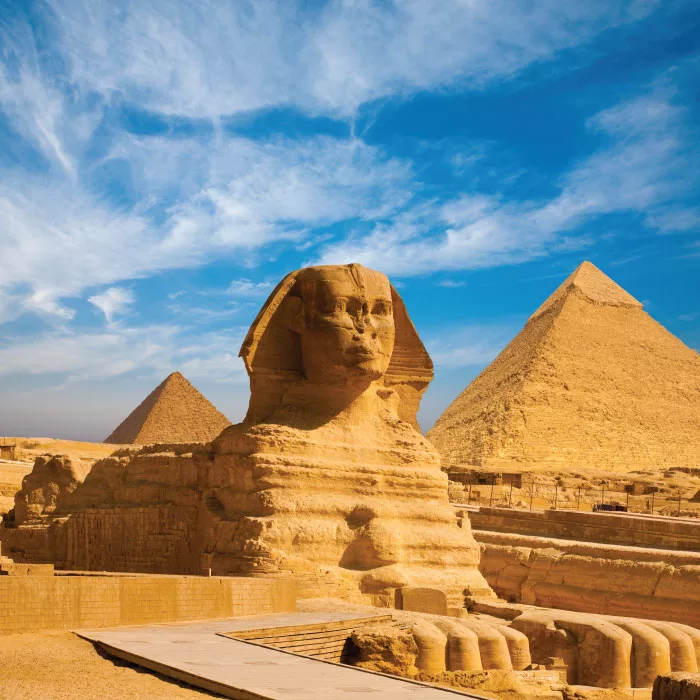 Tour of Giza Pyramids & Sphinx
There are those history buffs who enjoy listening to stories, wars, eras, and all that has to do with monumental epics. But there are also these guests who wish to do some thrilling activities at such historic sites making it a memorable tour in their own style. Now Egypt is the best place for both kinds of travelers. Your clients can enjoy hordes of history and also explore these arenas in an adventurous mode.
Camel Ride – is for those who have excellent fitness levels, since the sands and the camel backs are equally inconsistent. We recommend taking personal guides along, since the Camels, although tamed to be domestic, rather follow instructions of the person who feeds them good food every day. Not only will our guides offer assistance on how to handle their long-necked friends, but also click few amazing photographs which are bound to become lifetime memories.
ATV Rides – are for that light-hearted folk who are fond of some light adventure and would prefer to have control over the object they are going to ride on. Typically, quad biking in desert regions is much more fun than riding them on flat surfaces. Whether your clients are a couple or youngsters or female travelers or the elderly or middle-aged solo travelers or traveling with children, this activity is suitable for every single one of them.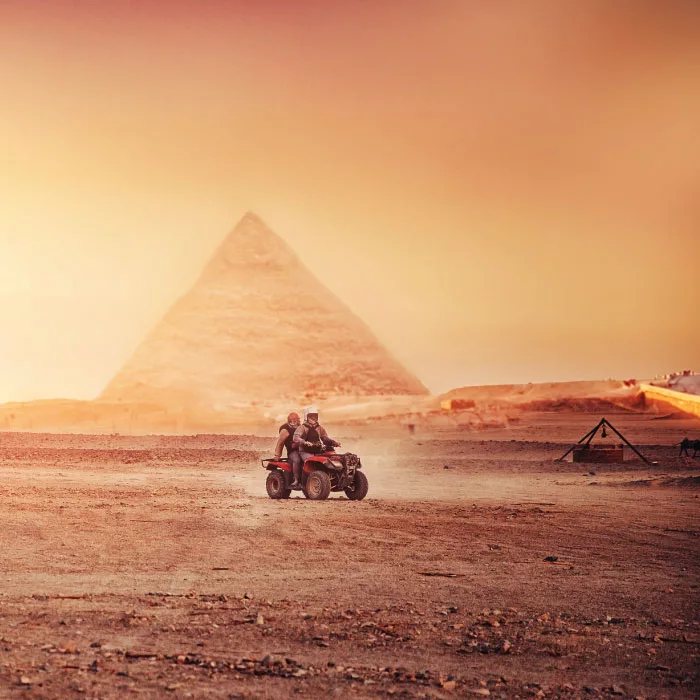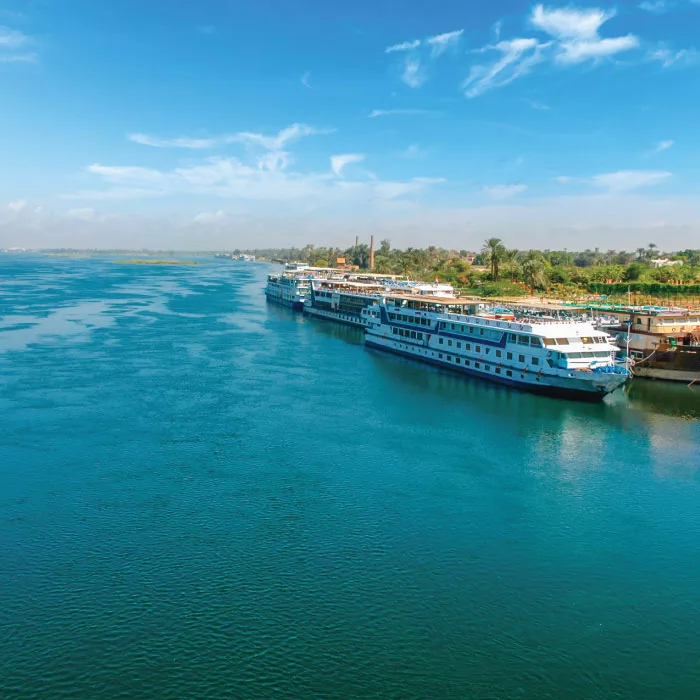 Nile River Cruise
Famous for being the longest river in Africa and nicknamed the cradle of civilization, the Nile River is now full of some wonderful cruise lines, taking tourists in and out of the historic east bank and west banks of the river. Now the historic sites are full of surprising facts about how such large sculptures were made over 2000 years ago. But for those of your clients who want to have an extra hint of adventure, we have some excellent suggestions.
Motorboat Trip to Egilica Island – this is one way of adding some interesting elements to the trip. Take a motorboat ride to visit this Island that has many temples that date back to the Pharaonic, Greek, and Roman times.
Hot Air Balloon – all age groups and all sorts of travelers usually love to board a hot air balloon. Now taking on this ride over the city of Luxor is an important part of many adventure enthusiasts' bucket lists. It's time to help your client tick off this amazing adventure from their bucket list, with the help of T3 who curate the best deals for their clients.