The country of Sri Lanka offers a unique blend of greenery, architecture, scenic train routes, trekking locations, and rich history. Sri Lanka can be reached via direct flights in just about 1 Hour and 30 Minutes from Maldives, being one of the closest countries geographically.
Did you know that there are scenic train routes in Sri Lanka that are simply breathtaking and happen to be available at truly pocket-friendly prices (as cheap as or even lesser than 1 USD)? Read on to know more about the affordable cities, train routes, and much more about this fascinating country.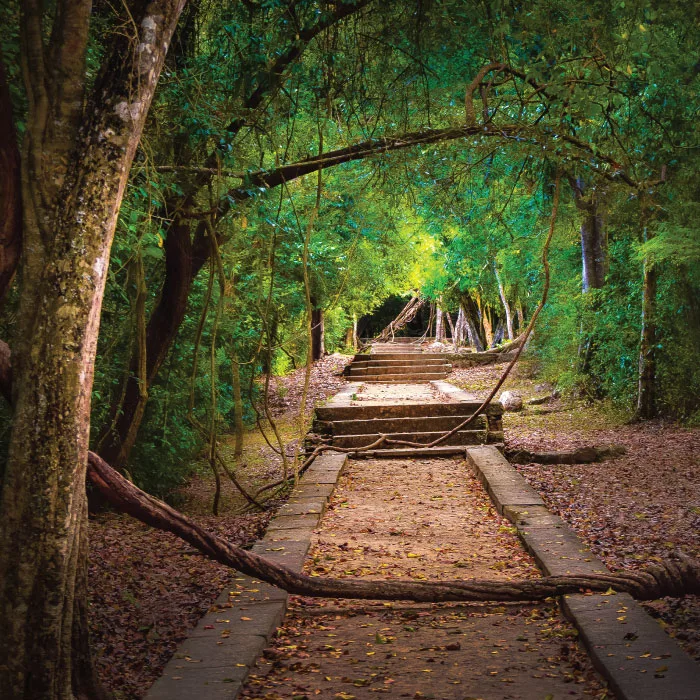 Colombo to Kandy (4 Hours by Train)
Kandy is a lovely city in the central region of Sri Lanka. This amazing piece of land lies on a plateau enclosed by lush green mountains. The tea plantations and rainforests en route from Colombo to Kandy make it one of the most splendid rides the human eye can ever ask for. Kandy itself makes for a 2-nighter to 3-nighter holiday with affordable hotel stays. Get in touch with our experts at T3 to book one for your client.
Kandy to Hatton (2.5 to 3 Hours by Train)
Hatton is little known to people outside of Sri Lanka, making it one of the best-kept secrets of South Asia. After one gets off the train at the Hatton railway station, the foothill of Adam's Peak (known as Sri Pada by the locals) is just 1 hour away. This amazing place is famous among monks and adventure seekers alike. The easy part is that there are steps on which people can climb. Depending upon one's fitness levels, it can take anywhere between 2 hours to 5 hours to climb the peak. Once you are on top, what your eyes usually get to witness are the clouds. And the clouds unlike normal places, are few seen below your eye-sight! That's how tall this fascinating place is. This peak also known as "Butterfly Mountain" can offer such stunning views because it is a conical mountain perched at a height of 2304 meters (7559 feet) above sea level.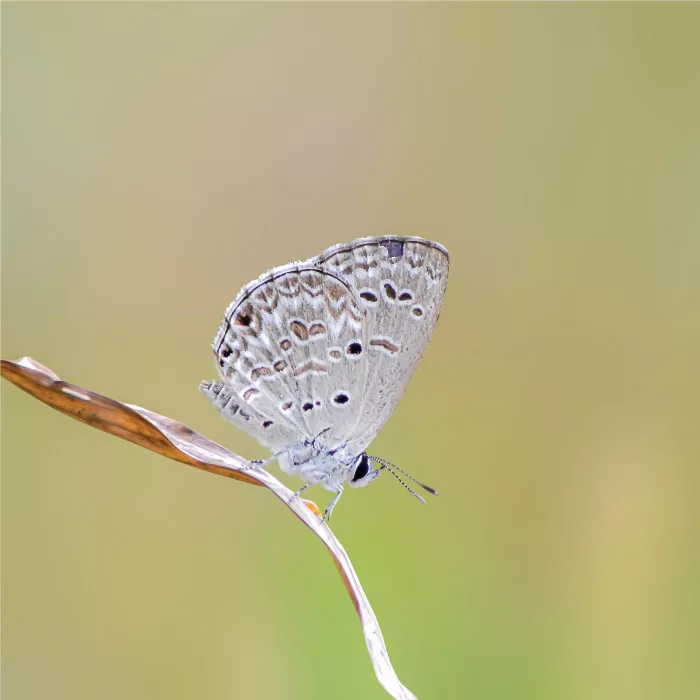 Kurunegala (3.5 to 4 Hours by Train)
This lovely city is the capital of Sri Lanka's North Western Province. Kurunegala was once an ancient Royal Capital of the entire country during the 14th century. This green city is beautified by the large spread of rubber trees and coconut trees. Interestingly 8 large rocks surround the city and they make the landscape quite unique. The Royal Palace & the Temple Tooth Relic are scintillating archaeological structures. And the serene Kurunegala Lake is a huge man-made reservoir, a breathtaking scenery, built by the yester-year kings. For those with a penchant for adventure, the rocks are worth the hike, which results in amazing sights once on top. For those with an inclination towards history and architecture, Munneswaran Temple, Panduwasnuwara, Arankele Monastery, Dadagamuwa Viharaya, and Padeniya Raja Maha Viharaya are some of the best suggested Hindu & Buddhist sites worth visiting.
Do you wish to create wonderful tours for your customers with the best hotels, excellent airline connections, and VISA processing for his / her travel to Sri Lanka? Call our team of T3 agents today!